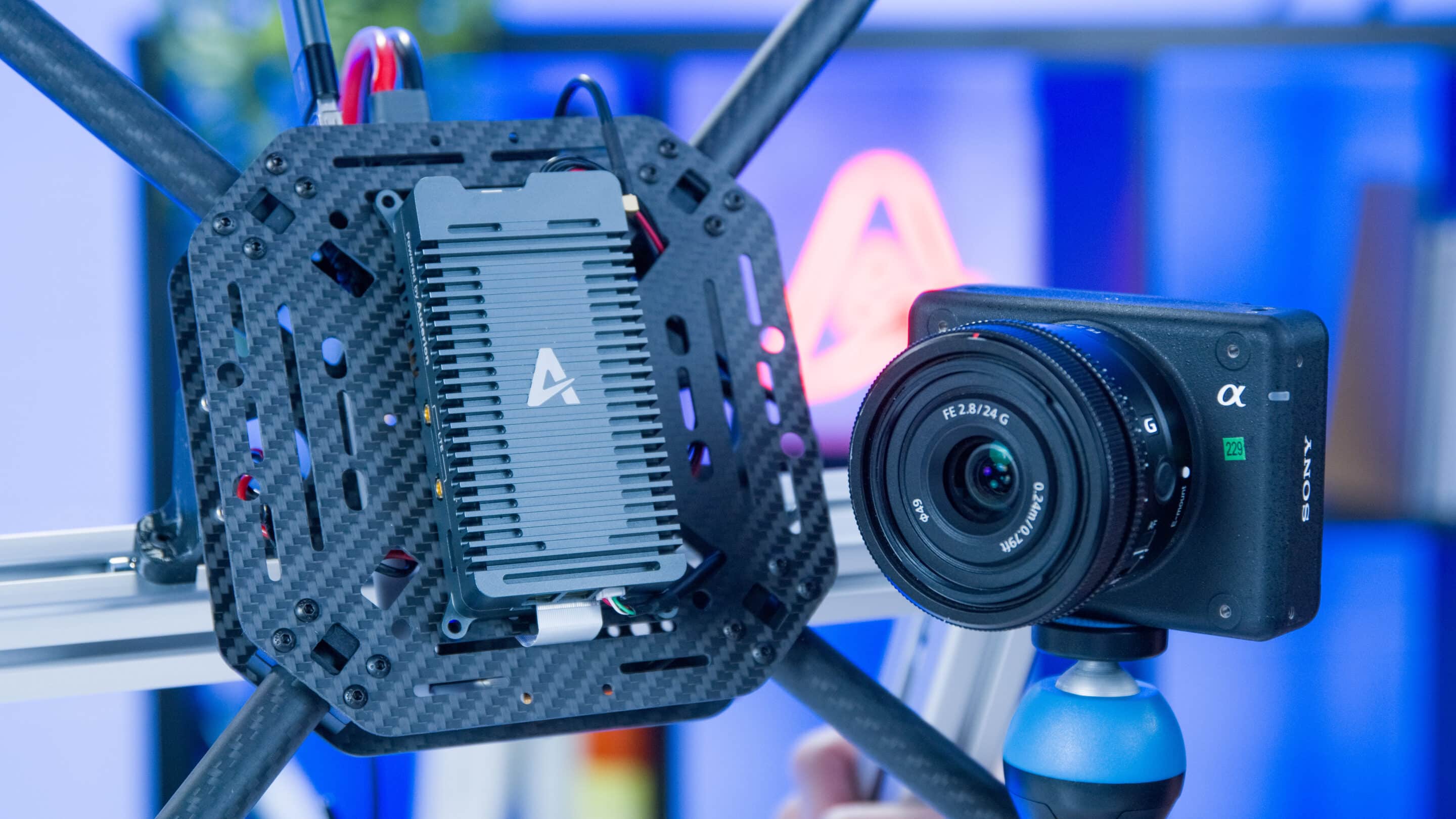 Today we're announcing the latest introduction to our ecosystem of payloads integrated with the Auterion platform, the new Sony ILX-LR1 camera. This camera will initially be supported by a closed beta version of AuterionOS until further improvements will be...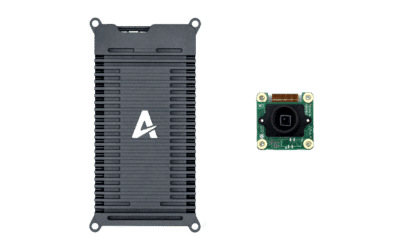 We are thrilled to announce the launch of the Auterion Vision Kit S, an optional companion for our Skynode X platform. This Vision Kit S will provide a starting point for developers to leverage the Auterion all-in-one autonomy platform and create computer vision...
read more
Request a demo, quote or any other question about the Auterion platform
Sales
Get pricing and product information.
Support
Access our world-class support services.