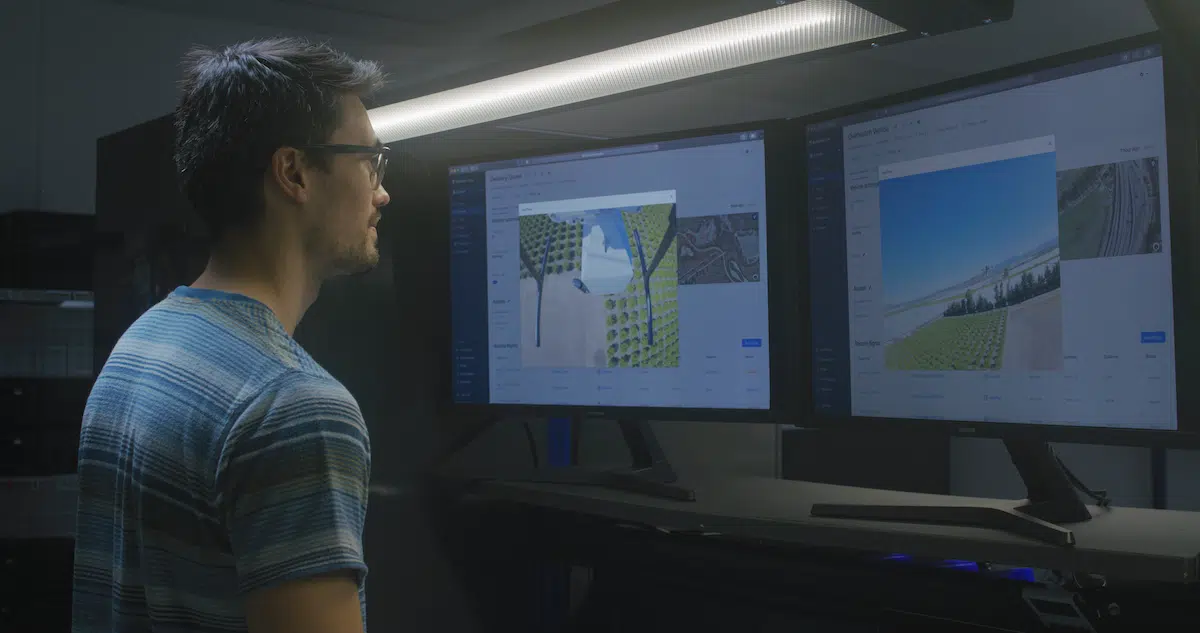 An eye-opening 86% of Americans believe mobile robotics will be integrated into more companies in the next five years, and nearly 40% already work with robots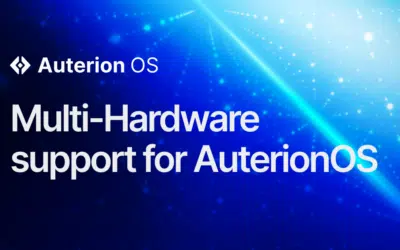 Auterion envisions a future for the drone industry with standardized hardware for computing. Just like Google's Nexus phones set an example for others to follow, we developed Skynode to lead the way in drone computing hardware, and by partnering with companies like...
read more
Request a demo, quote or any other question about the Auterion platform
Sales
Get pricing and product information.
Support
Access our world-class support services.