Endless possibilities
on-board your drone
The AI Node module adds supercomputer performance to your Skynode™, right at the edge onboard your drone. AI Node is equipped with the NVIDIA® Jetson Xavier™ NX, the world's smallest AI supercomputer for embedded and edge systems.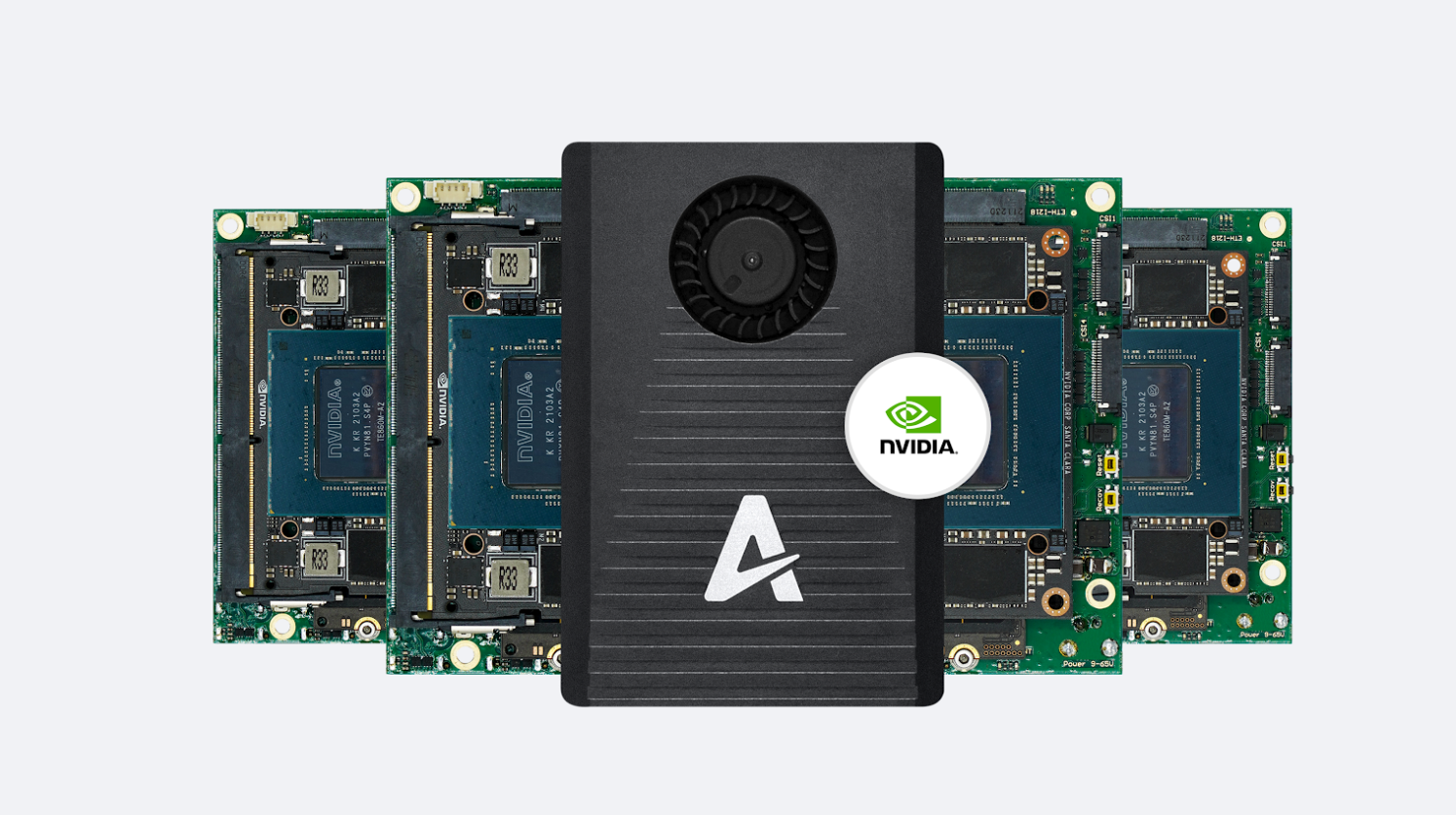 Supercomputer Performance
Process high bandwidth sensor data on the edge
AI algorithms like object recognition, tracking or counting are commonly used with drones by public safety, security, or wildlife conservation teams. AI Node delivers the required resources for these compute-heavy algorithms using the NVIDIA® Jetson Xavier™ NX.
Connect various payloads and sensors
Embedded in an enclosed unit with extended memory, a wide input voltage range and a variety of interfaces, AI Node enables immediate development and prototyping. Apps can be efficiently optimized with the NVIDIA® libraries and easily deployed using the Auterion developer tools.
Download the AI Node product summary to read more about the benefits, features, and full specs.
The easiest way to work with Auterion
A built-in connectivity stack including 4G, Bluetooth and WiFi enables automatic real-time data transmission from your drone to the cloud.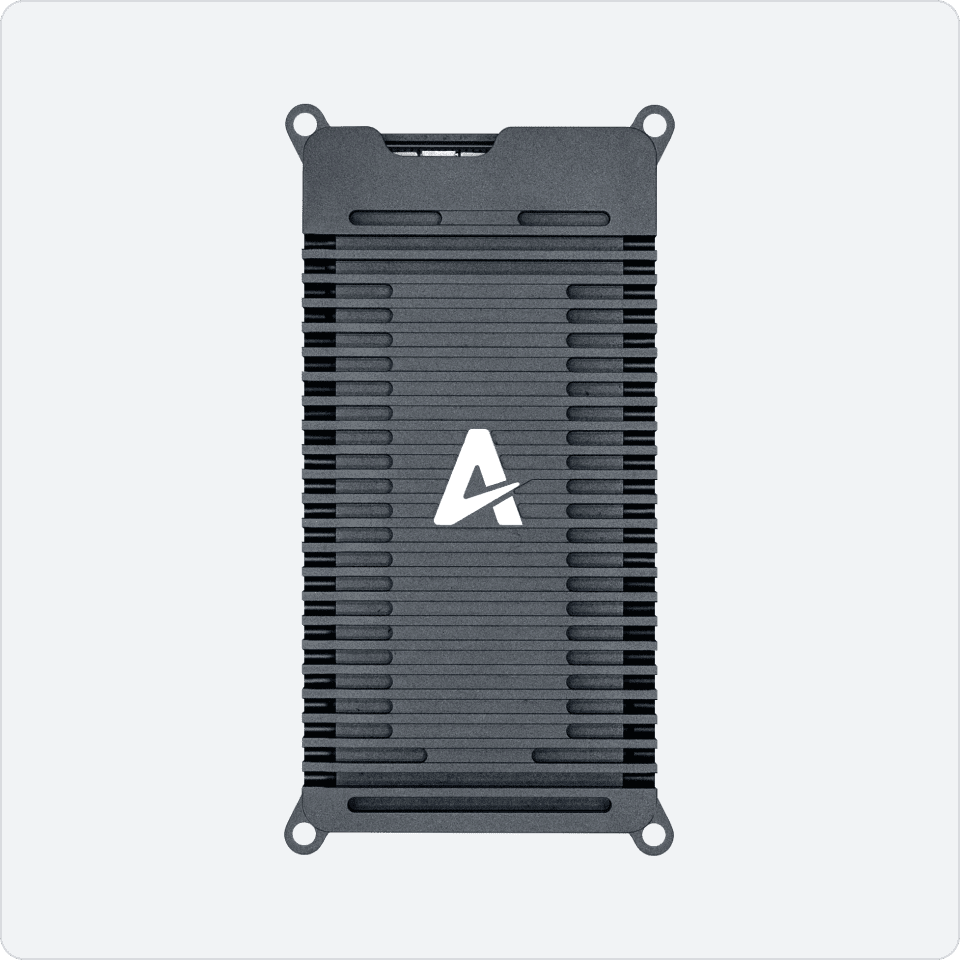 Request a demo, quote or any other question about the Auterion platform
Sales
Get pricing and product information.
Support
Access our world-class support services.