The trusted software platform that powers your fleet of drones.
Auterion is pioneering software platforms that make autonomous systems trusted, reliable, and connected to enterprise workflows. With Auterion Enterprise PX4 we revolutionize how drone fleets operate, gather data, and collaborate in the era of connectivity.

Manufacturers
We help drone manufacturers to focus on their core differentiation and save time and resources when bringing new products to market.
Find out more about our Product

Enterprises
Our tools enable enterprises to operate drones with confidence, visualize performance, and automate software updates. Our platform is designed to be cyber secure and trusted for government use.
Learn more about our Enterprise Solutions
Developers
We connect businesses to the open source community and help developers integrate and distribute their applications to the ecosystem.
Discover the Auterion Academy
Auterion lineup
Auterion is the operating system that powers a growing range of UAVs and autonomous systems. This enables operators to have access to a wide range of compatible vehicles for multiple use cases.
Long endurance quad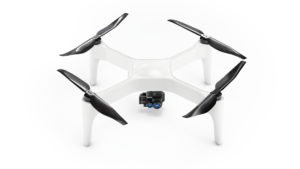 Heavy-duty multicopter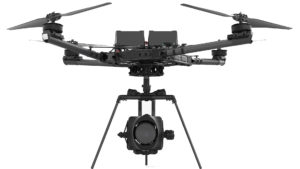 Portable quad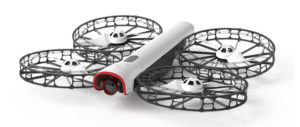 VTOL
Ground rover
Complete solutions for every business
Drones powered by Auterion are built for multiple use cases and are connected to the same ground station app, SDK, and APIs making integrations scalable. Multiple compatible sensors and cameras scale use cases even further.
Trusted by leaders in the industry