Industry leaders choose Auterion
Our partners build on the Auterion platform to provide their customers with greater flexibility and choice, powered by the world's leading operating system for autonomous systems.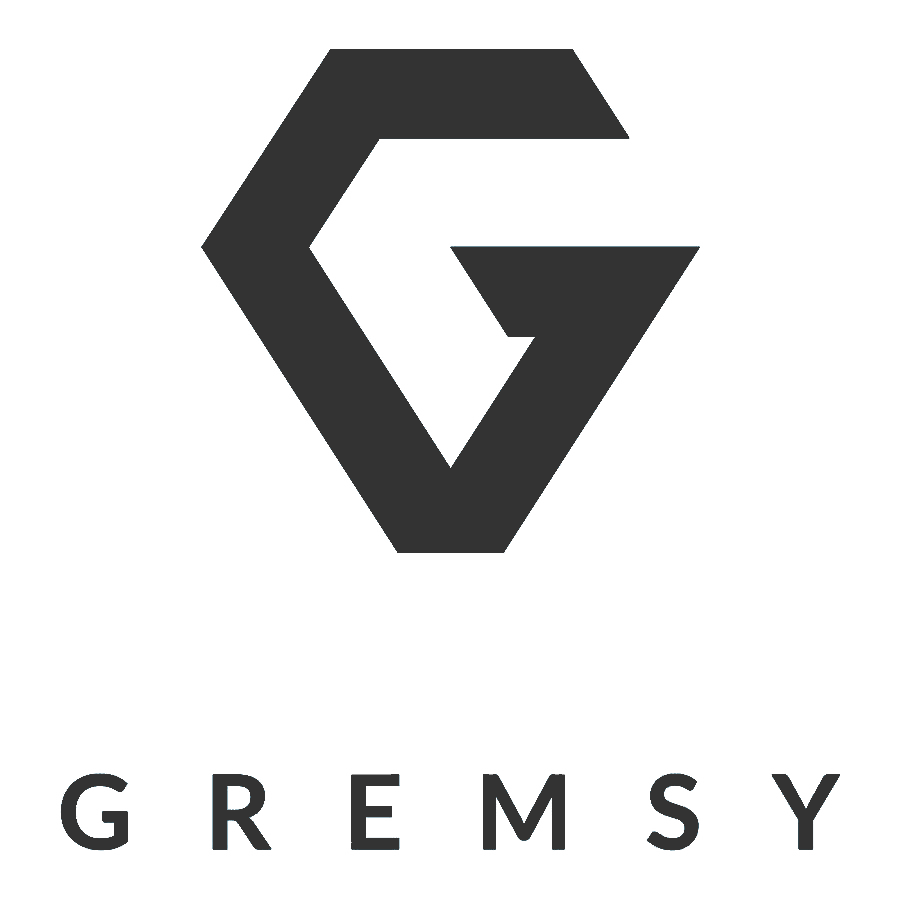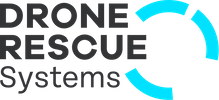 What our partners say about us
The relationship with Auterion is key in being able to offer high-quality, secure, drone software to our US customers that are looking to take advantage of our drone-based imagery platform
Richard Cooke
Director, Global Remote Sensing and Imagery
Working with Auterion is great because we got the best software team in the industry overnight. Skynode allowed us to build a fully integrated system and we could focus on building the best product.
Tabb Firchau
President, Freefly Systems
Auterion's open standards leadership and cooperative legacy with the developer community if foundational to a scalable and sustainable solution critical for commercial drones
Alan Caslavka
President of Avionics Systems
Partnering with Auterion enabled us to bring real time 5G connections and AI into our product, which is a key part of enabling fully advanced solutions and AI partners like Hellsicht.
Florian Seibel
Co-Founder and CEO, Quantum Systems
Automate high-risk tasks, deliver goods, and save lives

Cargo
Deliver anywhere autonomously

Energy / Utility
Taking care of critical infrastructure

Public Safety
Command public safety operations from the air

Agriculture
Automation and innovation in the field

Government
Trusted, reliable, and flexible

Infrastructure
Inspect with live video and data

Energy / Oil & Gas
Refine Workflows in the Oil & Gas Industry

Construction
Build fast and safe, anywhere

Mapping
The connected platform for powerful mapping.

Inspection
Scale critical infrastructure inspection

Delivery
Deliver goods at scale, anywhere, anytime

Search & Rescue
Find and rescue, faster and safer
Enterprise Drone Operator
Smarter drone workflows to deploy drones at scale in your industry

Developer
Extend Auterion-powered drones with your code
Drone Manufacturer
Future-proof production by choosing the leading operating system

Government Services
Trusted and flexible automated systems for NDAA-compliant government use