About Auterion
Accelerating global adoption of autonomous robotics
Auterion is creating the connected operating system to enable the next significant evolution in computing
See all Open positions
We are shifting to network-centric operations for autonomous systems.
We are creating
Autonomous Computing
We've been leaders in
an open source movement for more than a decade.
Auterion's cutting-edge operating system for autonomous computing empowers a diverse range of autonomous robots to perform high-risk to mundane tasks, deliver goods, and aid in life-saving missions.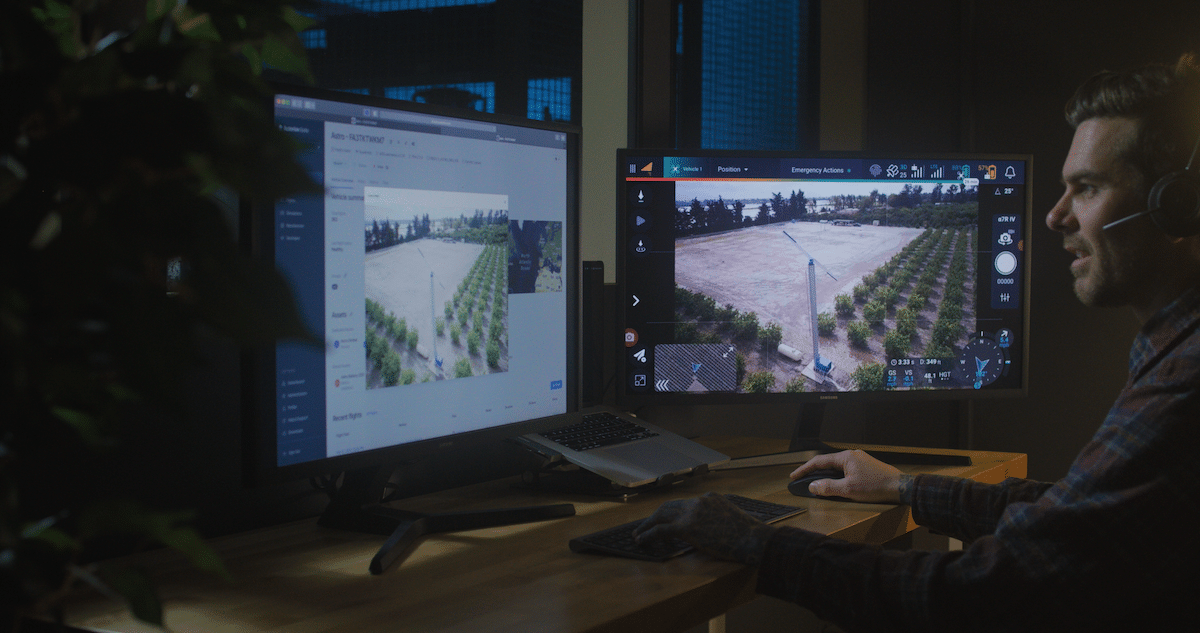 Our industry-leading software drives the adoption of robotic fleets and is recognized by the U.S. government as the future standard for its drone program.
Join the Auterion movement and
experience the power of next-generation

computing.
Total contributions made to PX4
Employees around the world
The standard mandated by the US Gov
We believe in open source, common standards, and strong ethics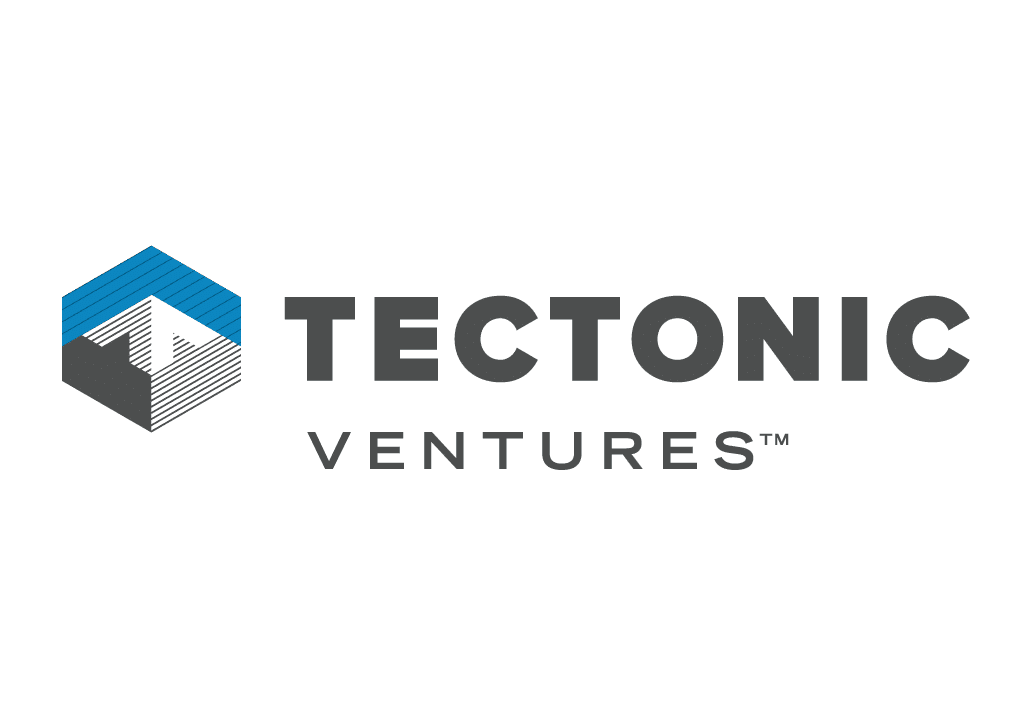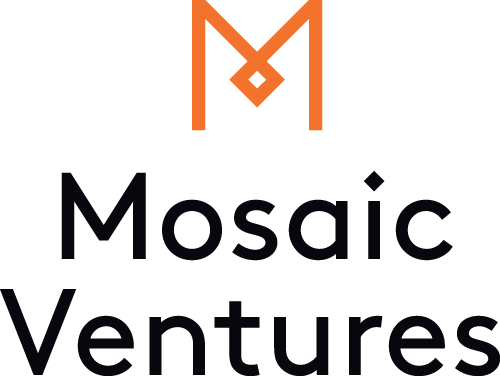 An eye-opening 86% of Americans believe mobile robotics will be integrated into more companies in the next five years, and nearly 40% already work with robots