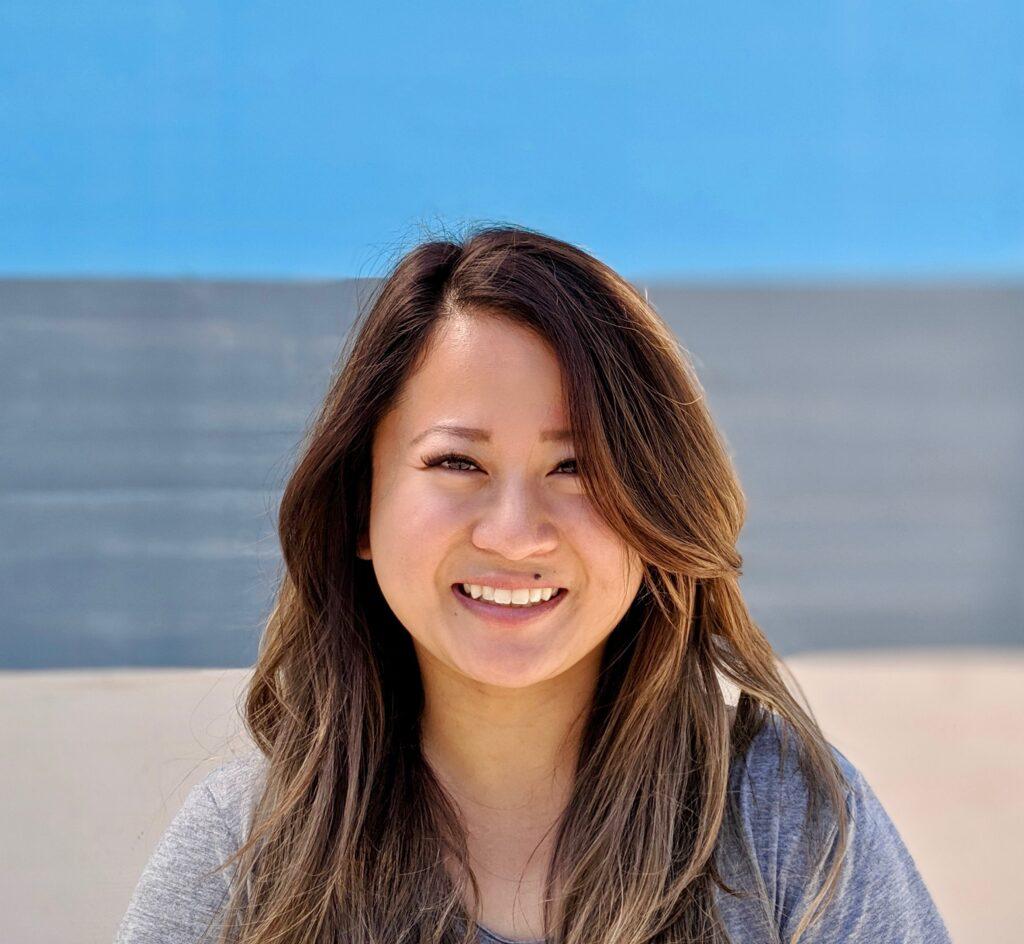 Today we are excited to announce the appointment of Cynthia Huang as Auterion's Vice President of Enterprise Business Development.
One of the drone industry's top executives and a highly experienced international business leader in the field of emerging technologies, Cynthia joins us from DJI, where she held the role of Director of Business Development since March 2018. Prior to joining DJI, Cynthia spent six and a half years at LT-Deta, including roles as Head of Corporate Venture Capital, COO and Director of Business Development and Strategy,
Cynthia will lead the go-to-market strategy for Auterion's suite of enterprise products. Cynthia will partner with enterprise customers in the utility, oil & gas, telco, and mining industries to provide the customization and flexibility available with Auterion's easy-to-use platform and fast-growing ecosystem of manufacturers and independent software vendors.
Cynthia joins Auterion at a critical juncture. We also announced today that we have received a magnitude of the expected pre-orders for the new, US-made Freefly Systems Astro drone, powered by Auterion. The drone will ship to early access customers in the next couple of weeks.
"We're excited to have Cynthia join our senior team during a period of significant growth and innovation at Auterion," said Lorenz Meier, co-founder and CEO of Auterion. "As we look to transform the drone industry with an open-source ecosystem, Cynthia's extensive expertise in business development will help us deliver cutting-edge drone products like the Astro to our customers so they can work safer and more efficiently."
On joining Auterion, Cynthia Huang, said: "As drones play a crucial role for enterprises to continue working in these challenging times, Auterion's founders and I share a common vision of customizable, open systems for every customer. Auterion's open-source technology combined with its thriving ecosystem offers the kind of flexibility and personalization that customers simply can't find with any one proprietary company. Auterion is well-positioned to continue its strong growth trajectory and I look forward to introducing its unique value proposition to new enterprise customers."
Learn more about Cynthia, and what she has to say about joining Auterion
Cynthia, tell us more about yourself?
I was born in Boston, Massachusetts and raised in Laramie, Wyoming, but California is where I feel most at home. I am currently based in the Bay Area with my husband, daughter, and two dogs.
Before joining Auterion, I spent almost 3 years at DJI, where I focused on DJI's Enterprise segment and led the Business Development team. Prior to DJI, I led Corporate Venture Capital for a global tech company where I worked extensively with startups in the robotics, analytics, and AI space. My past work experience also spans corporate development, marketing and brand strategy in startups as well as public companies. I hold an MBA from Duke University's Fuqua School of Business with a focus in international business and strategy.
What are you most excited about in joining Auterion?

I am most excited about the pure and unrestricted potential that Auterion brings to the drone and even greater robotics industry. These last several years have seen not only an explosion in experimentation with drones, but also a complete shift in the acceptance and subsequent adoption of drones as a critical tool in multiple verticals. I have also consistently seen the demand accelerate for a more robust drone ecosystem that is empowered and supported to bring intentionally designed solutions to market faster than ever before. The market demand has grown and will continue to grow so much that a more collaborative and empowered ecosystem is the best way to capture that momentum and turn it into real solutions instead of frustrated dreams.
What do you love the most about the drone industry?

The people and the stories! During my time in the drone industry, I have spent some of my best weeks and months out in the field with the most amazing men and women who are at the forefront of utilizing drones to change workflows. There are incredible stories behind what sparked them to be drone champions in their organizations and also inspiring stories of what they have achieved using drones and how they envision the future progressing.
What are the biggest challenges that you think companies will face in the coming years that are solved with drone systems?

As our world becomes increasingly complex and resources become more scarce, efficiency will be the defining game changer for many existing and new industries. Drones are a versatile tool to improve efficiency in a number of ways and we are really only seeing the tip of the iceberg. Even for unpredictable challenges like this year's pandemic, drones were readily identified as one of the best ways to maintain efficient operations for a number of essential functions. This kind of rapid pivot and recognition of drones as a solution will continue to drive demand for better and more diverse drone systems.
We are thrilled to have you onboard Cynthia, welcome!