Control any autonomous robot with one app
Auterion Mission Control is the app to plan and execute autonomous missions for any Auterion-powered vehicle. 
What Mission Control can do?
With simple controls and intuitive views, Auterion Mission Control allows the same mission planning and execution experience for any use case and on various devices, in your office or in the field.
Standardize your operations and reduce training time and resources, scale up your missions easily and save execution time by planning from remote locations.
With Auterion you can maximize the results of your mission thanks to the tight integration with flight control software and the control of the camera and gimbal. Immediately validate collected data through live video and instant image download.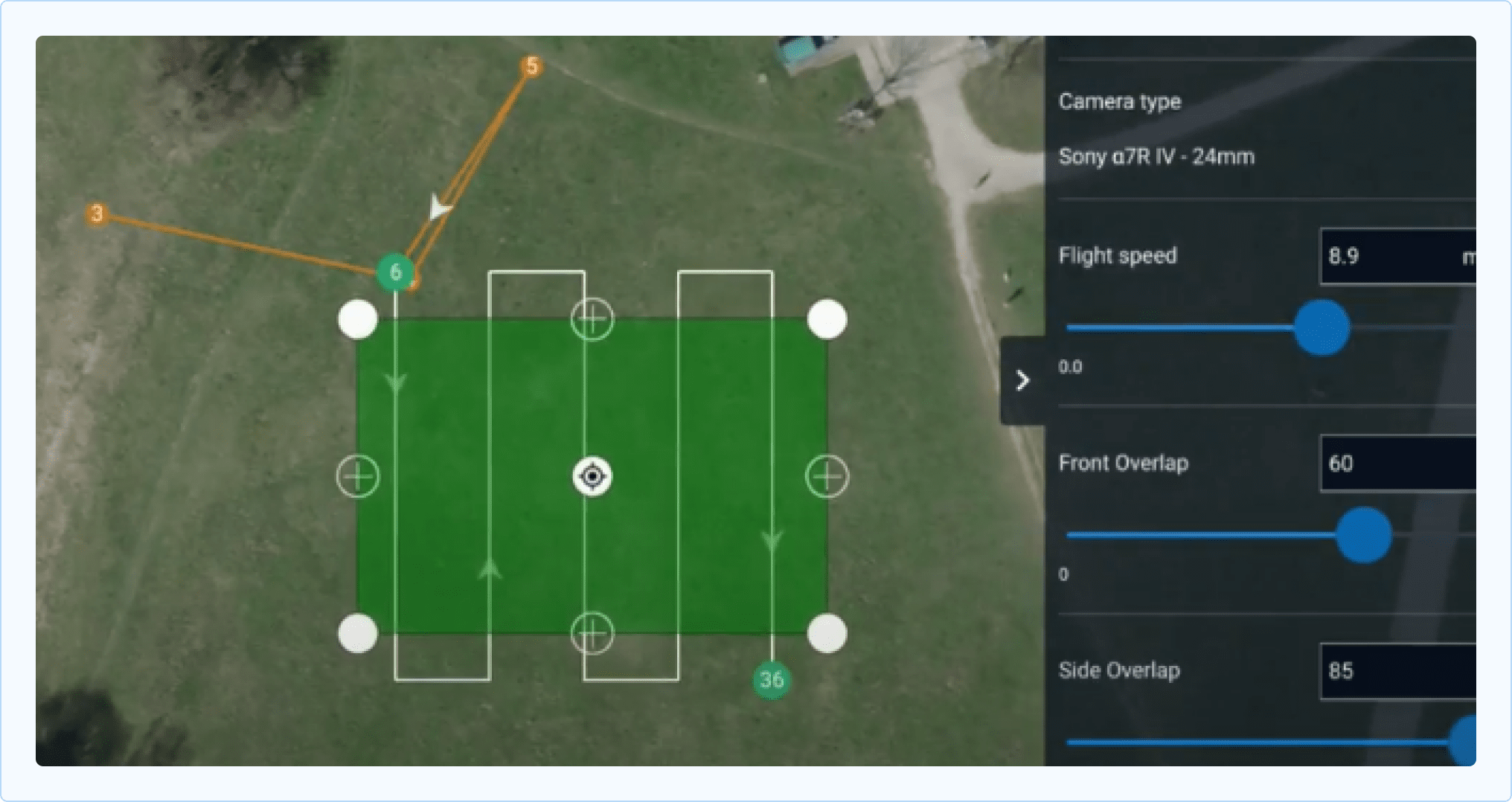 Simple and confident planning
Eliminate unnecessary risks with terrain visualization. Save time with pre-set surveying areas, scanning corridors and structure scan, or set waypoint missions
Live view and camera control
Ensure the best results with live video view, adapt camera settings, and verify results immediately in the picture gallery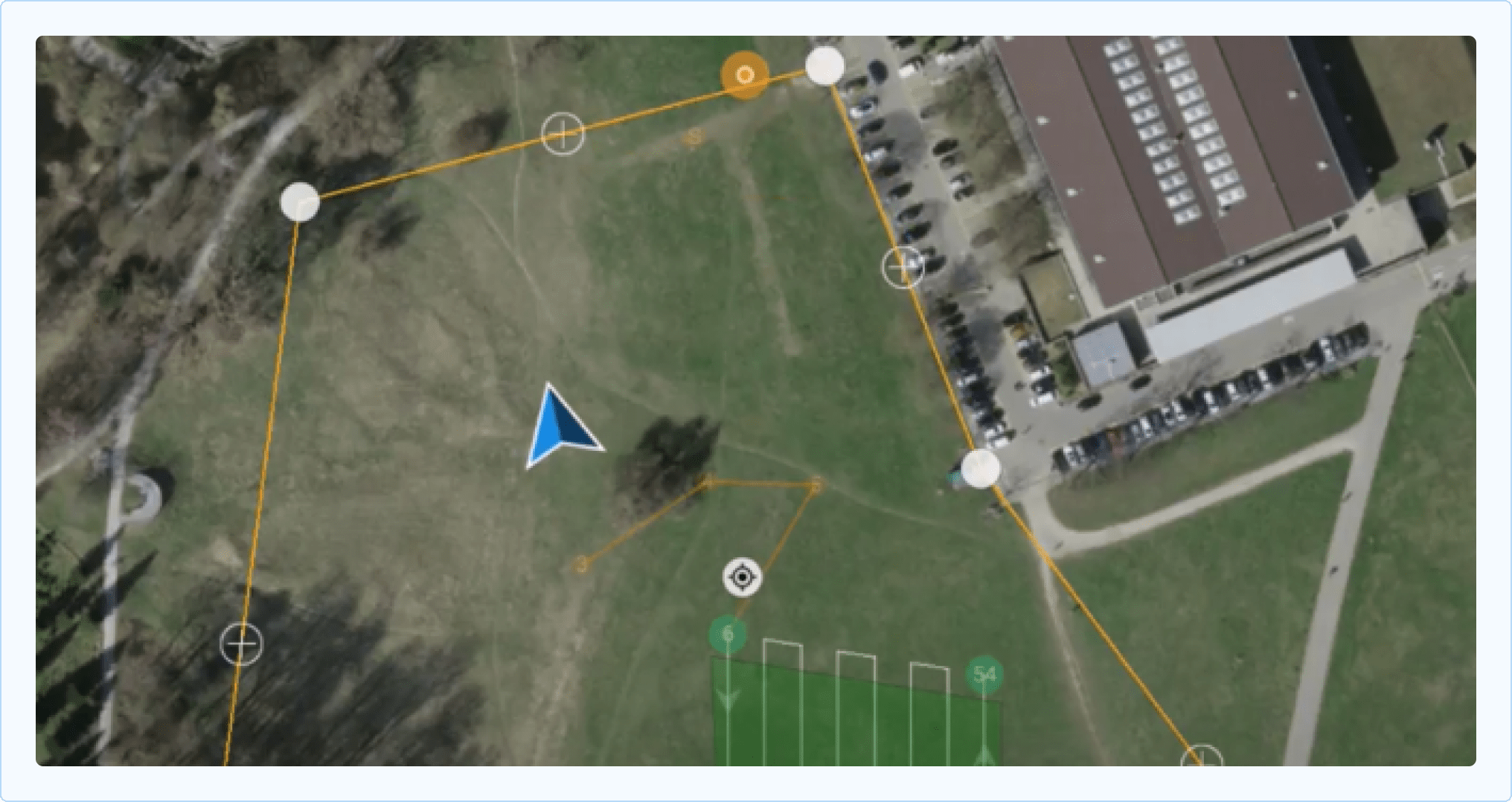 Safety and peace of mind
Create confidence with a geofence around your flight area, rally points to define safe landing locations, and VTOL flight path prediction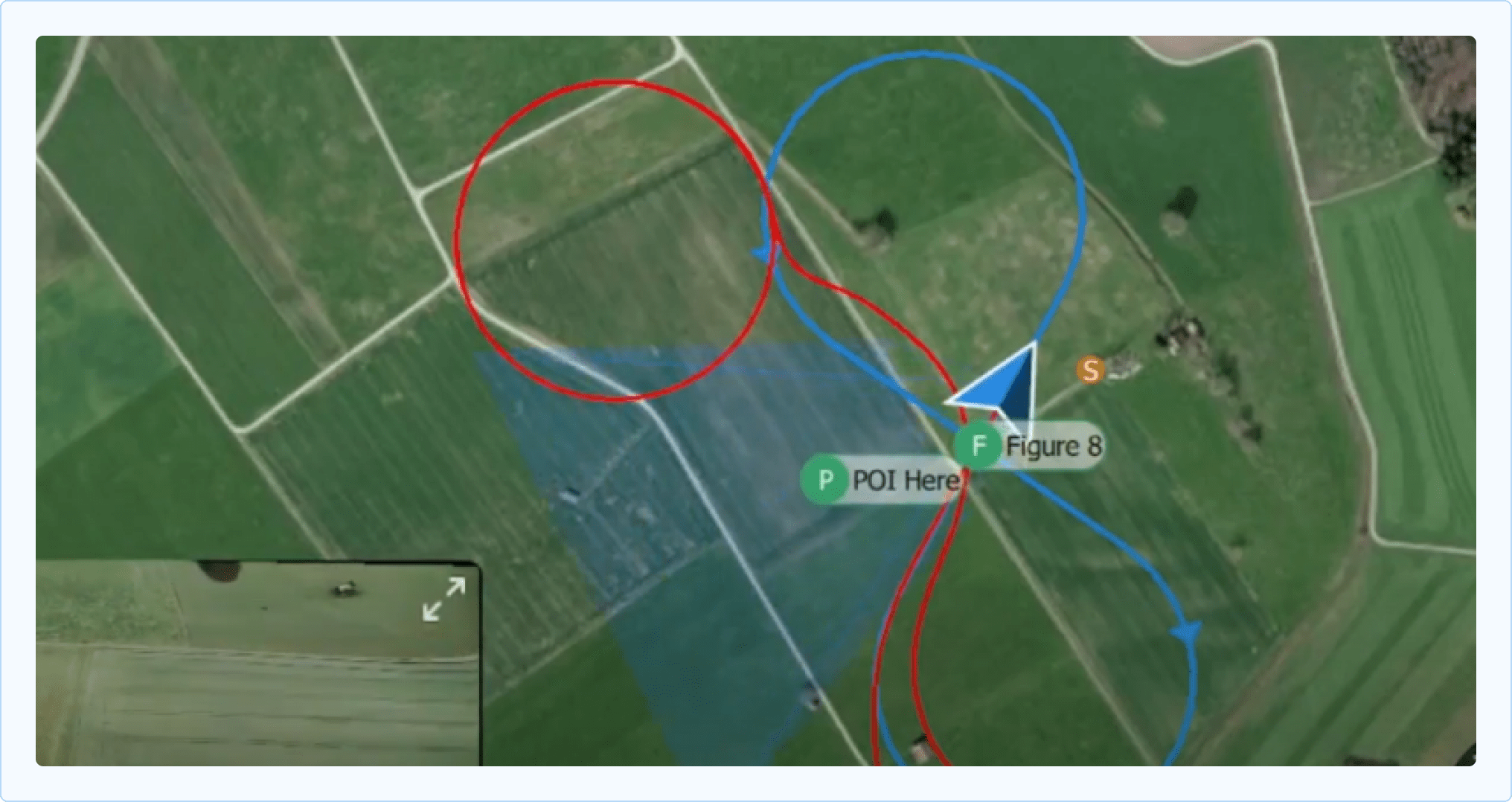 Use-case specific flight behavior
Get the best results for your purpose with automated maneuvers like orbit, figure 8, point of interest or structure scans
Efficient execution
Load pre-planned missions and launch in a few clicks. Automatic pre-flight checks, terrain collision checks and VTOL transition areas make sure you don't compromise on safety
The easiest way to power any drone with AuterionOS
Skynode X is the fastest way to power drones with the Auterion software platform. An all-in-one integrated autopilot and mission computer to enable autonomous flights, mission planning, live video streams, an operations dashboard, flight analytics and cloud-based predictive maintenance.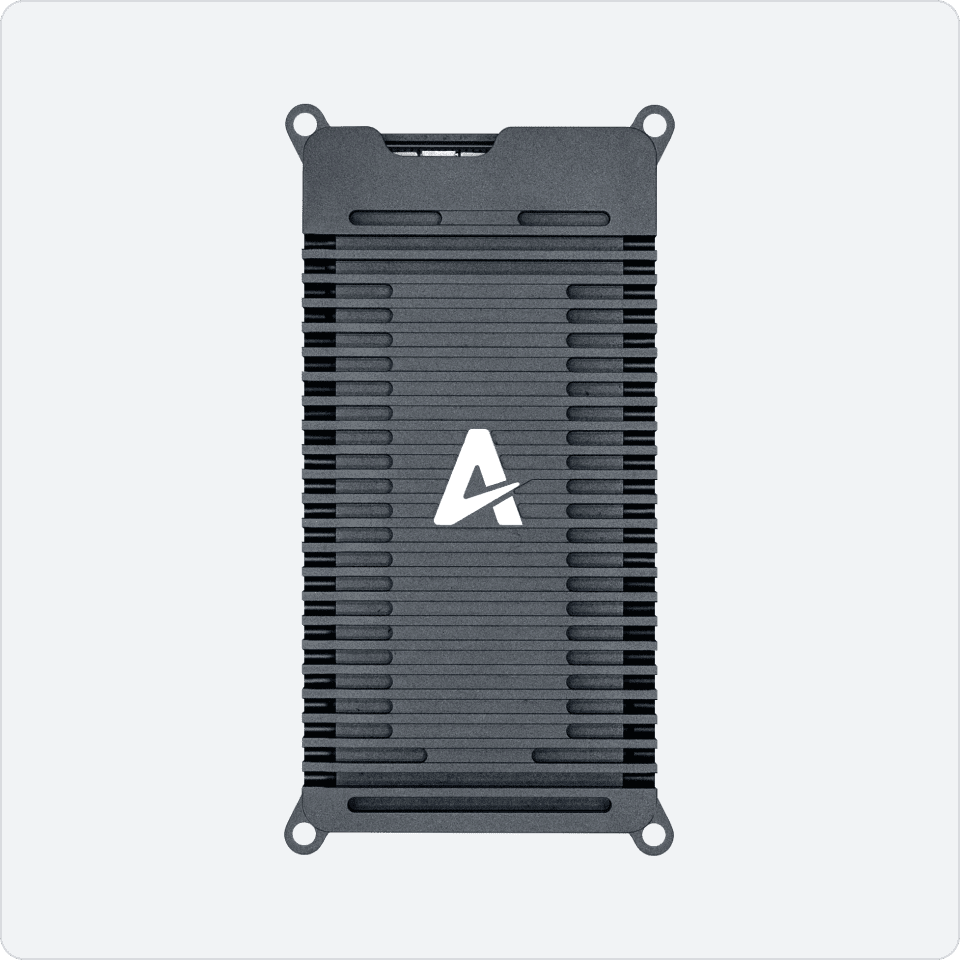 Enabling a unified workforce of autonomous robots with the world's leading operating system for autonomous computing
Visualize data transferred automatically to the cloud, process information captured during a mission in real time, including flight logs. Benefit from a holistic and scalable fleet management.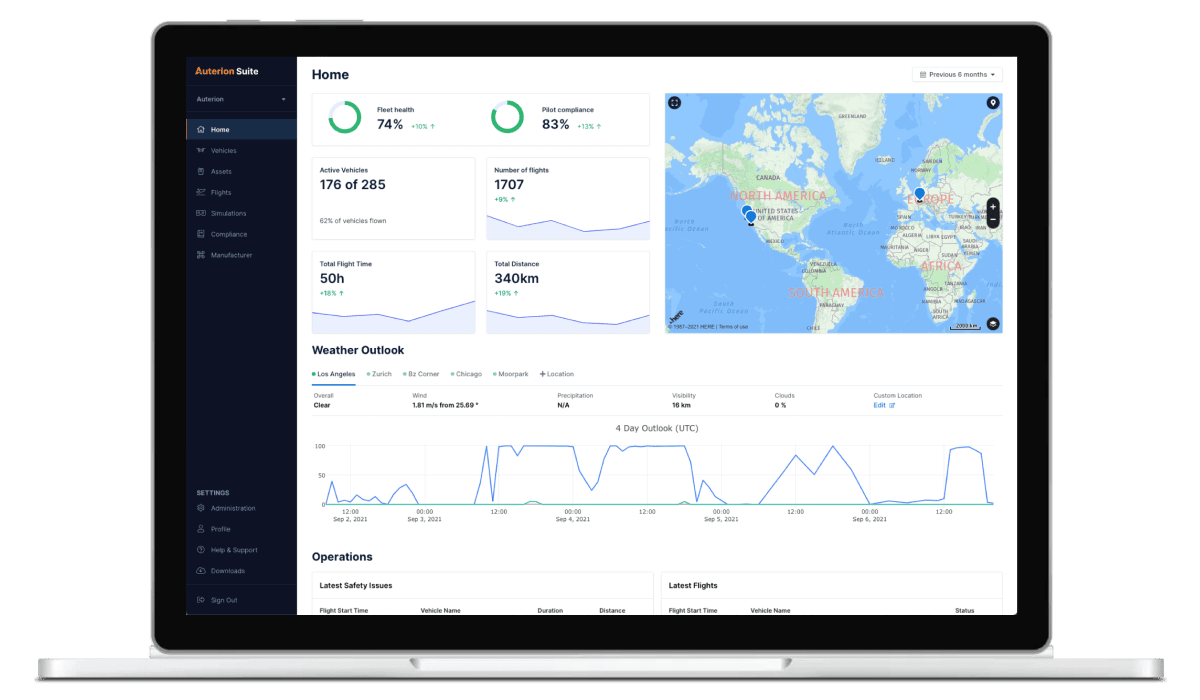 Solutions built for your industry
Auterion Mission Control is powering robotics fleets across industry
Energy / Utility
Taking care of critical infrastructure
Infrastructure
Inspect with live video and data
Agriculture
Automation and innovation in the field
Public Safety
Command public safety operations from the air
Cargo
Deliver anywhere autonomously
Construction
Build fast and safe, anywhere
Government
Trusted, reliable, and flexible
Energy / Oil & Gas
Refine Workflows in the Oil & Gas Industry
Request a demo, quote or any other question about the Auterion platform
Sales
Get pricing and product information.
Support
Access our world-class support services.