With Auterion OS, manufacturers as weel as operators can rely on a compliant Remote ID implementation, based on open source software
Build compliant drones with Skynode
To comply with the final rule of Remote Identification of Unmanned Aircraft (Part 89), manufacturers need to produce standard Remote ID drones and meet the requirements of this rule by September 16, 2022.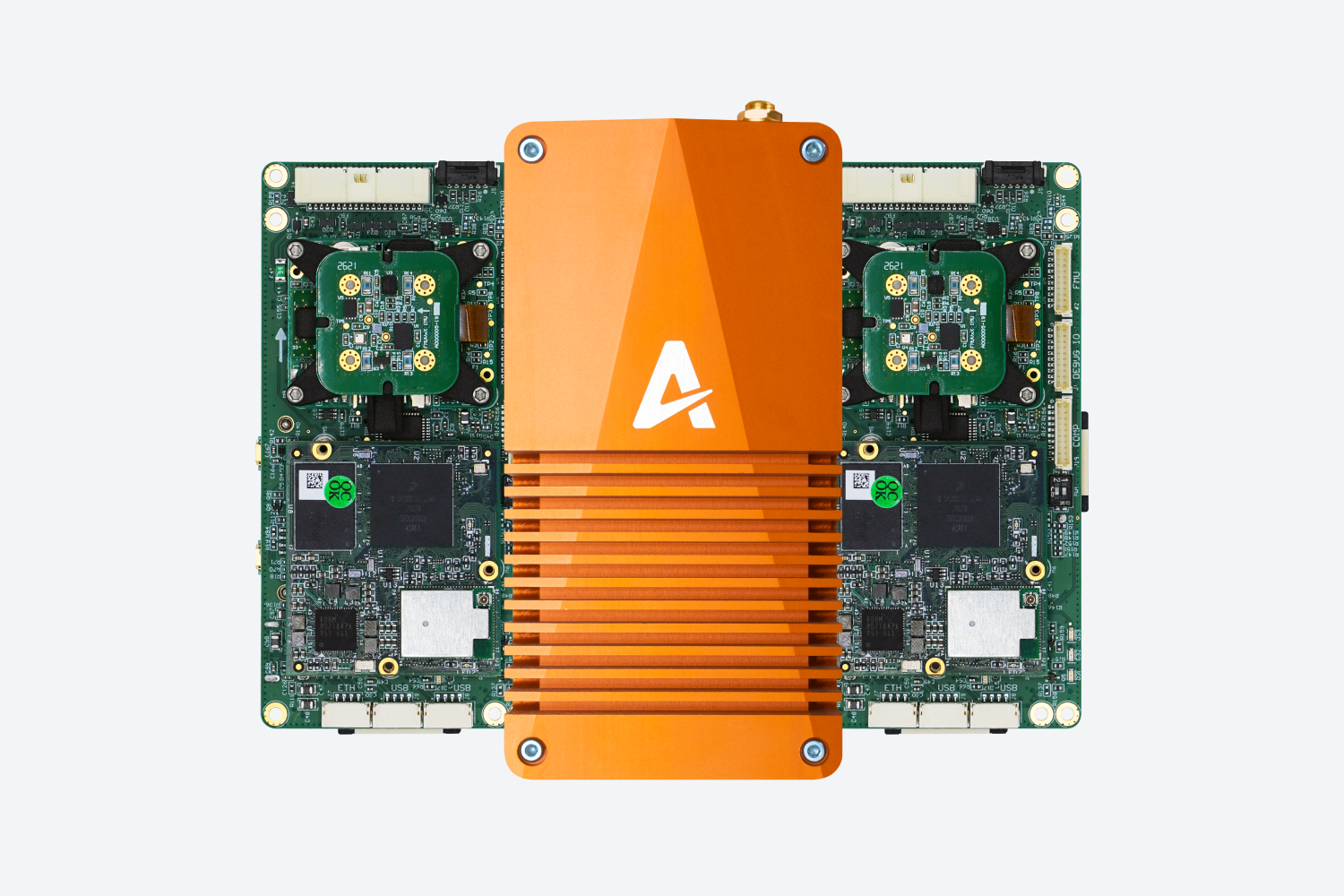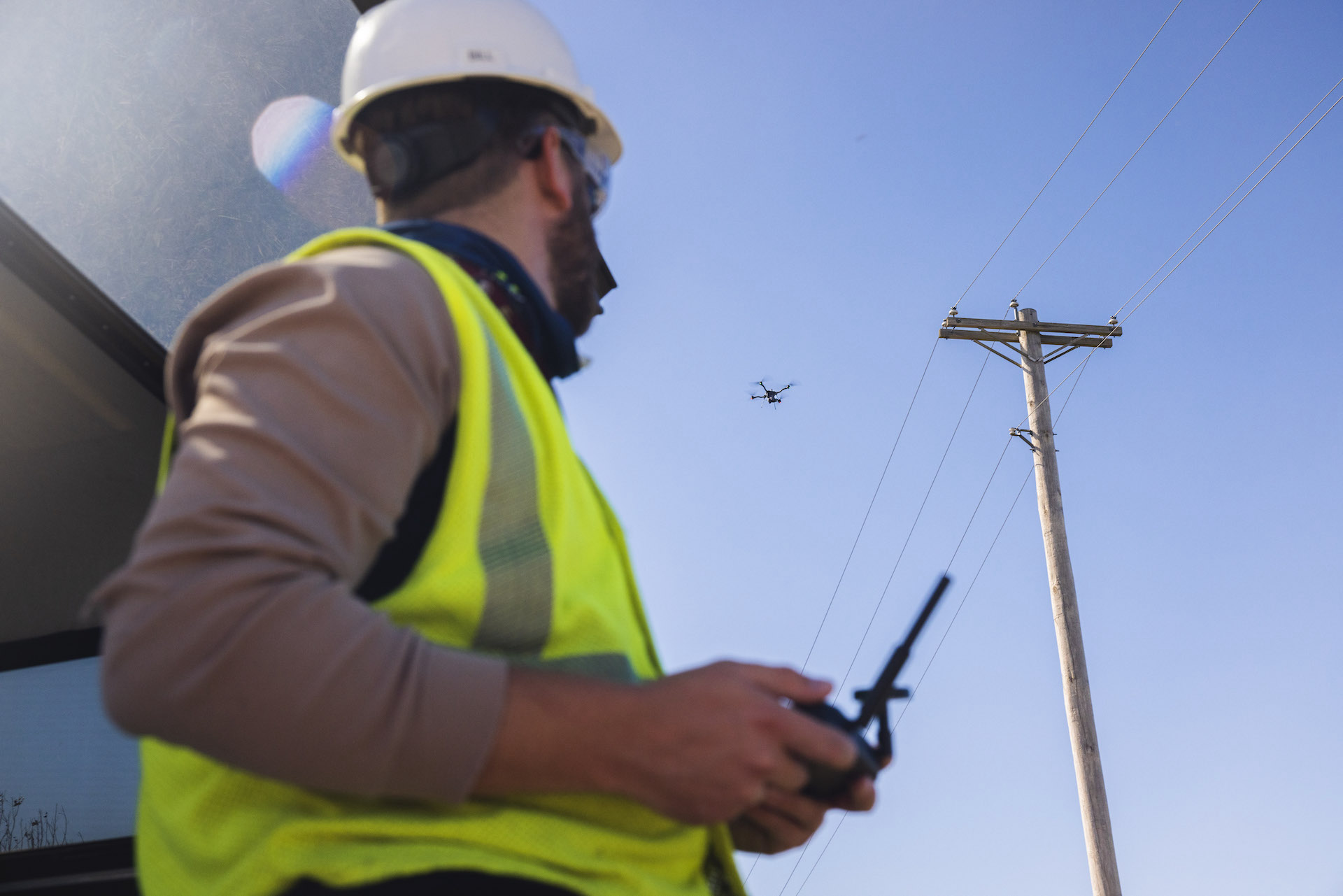 Operate compliant fleets powered by Auterion
Remote ID compliance for drones purchased prior to September 16, 2022 will become required in late 2023. Already today, all drones powered by the Auterion software are enabled to comply after a simple software update.
We enable drone manufacturers to build drones compliant with remote ID standards leveraging the Auterion software platform and Skynode™.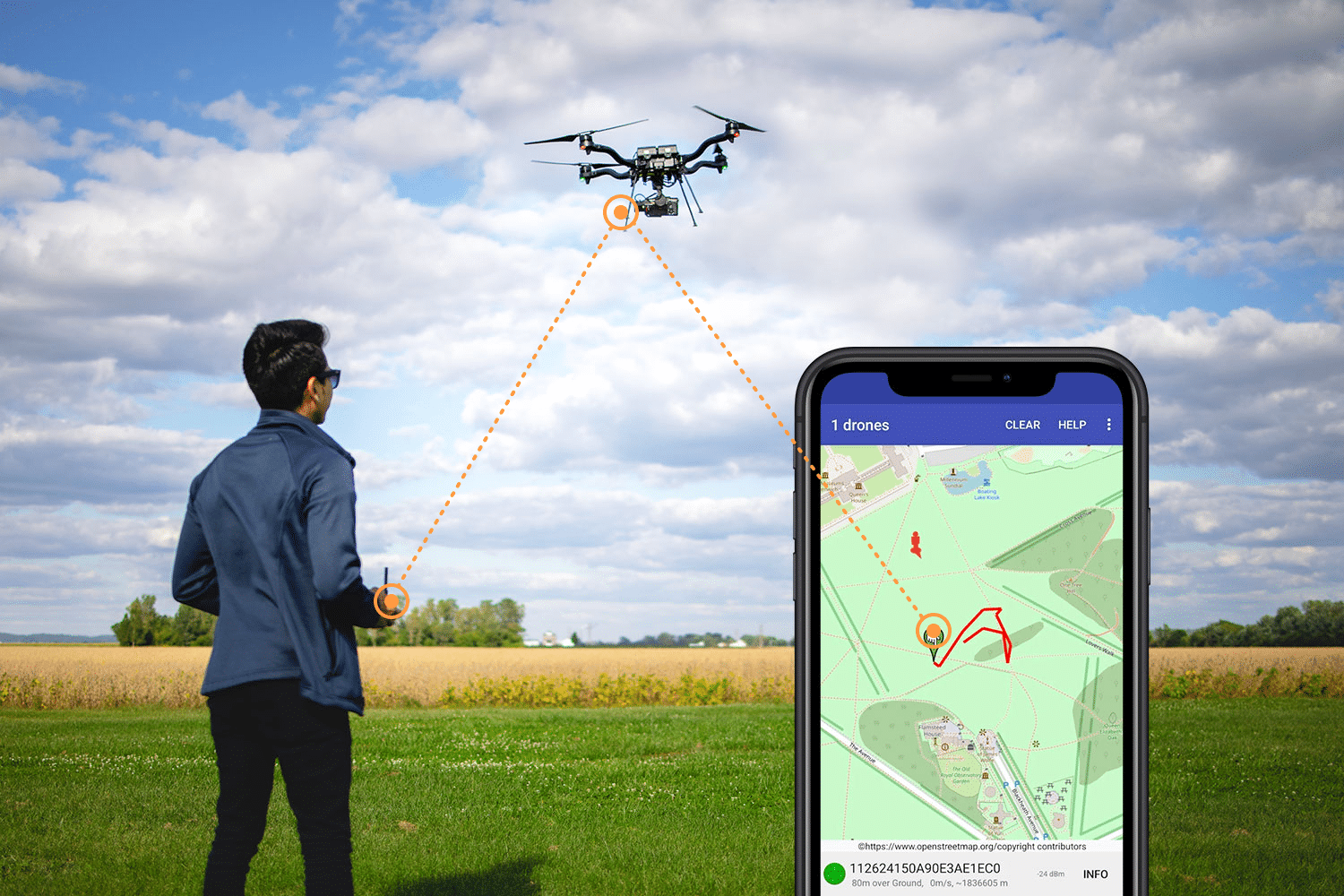 Remote ID is often referred to as a "digital license plate" for drones. It provides identification of drones in flight as well as the location of their ground control stations, providing crucial information to ensure public safety. The resulting airspace awareness reduces the risk of drone interference with other aircraft, people and property on the ground. Remote ID is an essential building block toward safely allowing more complex unmanned aircraft operations, such as BVLOS flights.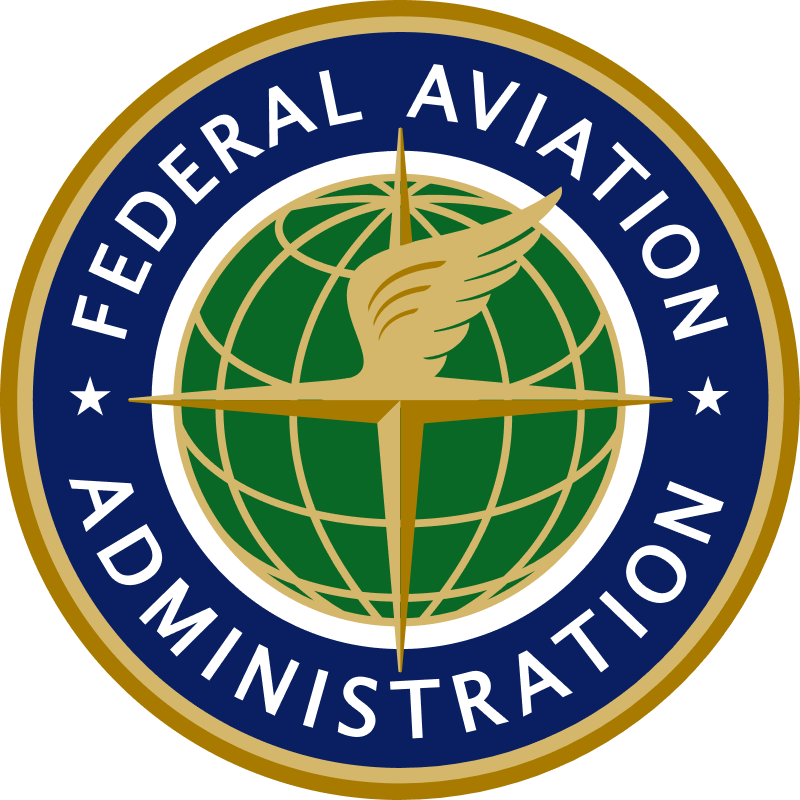 Remote Identification of Unmanned Aircraft (Part 89)
Under the final rule, drones operating in US airspace need to have Remote ID capability and operators have three options to satisfy this requirement:
Operate a Standard Remote ID drone

Operate a drone with a remote ID broadcast module

Operate (without remote ID equipment) at FAA-recognized identification areas (FRIA)
Drone manufacturers have 18 months (until September 16, 2022) to begin producing drones with Remote ID, with operators having an additional year to start using drones with Remote ID.
Request a demo, quote or any other question about the Auterion platform
Sales
Get pricing and product information.
Support
Access our world-class support services.