Auterion for Search & Rescue
Find and rescue lives, faster and safer
Superior situational awareness. Make faster decisions with online data connectivity and real time video.
Search with speed and accuracy, where every second counts
Fast search time
Search larger areas at greater speed
Greater situational awareness
Provide constant aerial overview of the search zone
Intelligent detection
Leverage sensors and AI to identify ground objects automatically
Connected operation
Real-time aerial data back to mission control and teams in the field
Real time video
Stream live video over LTE cellular networks to Auterion Suite, so the incident command can follow the search operation in real time and get live vehicle health data
Interchangeable payloads
Auterion-powered vehicles allow users to select the right payload for every operation without changing systems or workflows. 
Mission planning
Plan autonomous missions on an easy-to-use platform, ensuring immediate deployment. A built-in pre-flight checklist ensures safety and provides risk mitigation.
Connected systems
Communicate between the robotics and the unit teams, as well as track every asset, with Android Team Awareness Kit (ATAK) integration. 
Operate autonomous fleets
Use a fleet of multiple drones with different payloads to conduct different tasks, like VTOLs for an overview of the situation and multirotors to get to hard-to-reach places with a single platform
Visualize data transferred automatically to the cloud, process information captured during a mission in real time, including flight logs. Benefit from a holistic and scalable fleet management.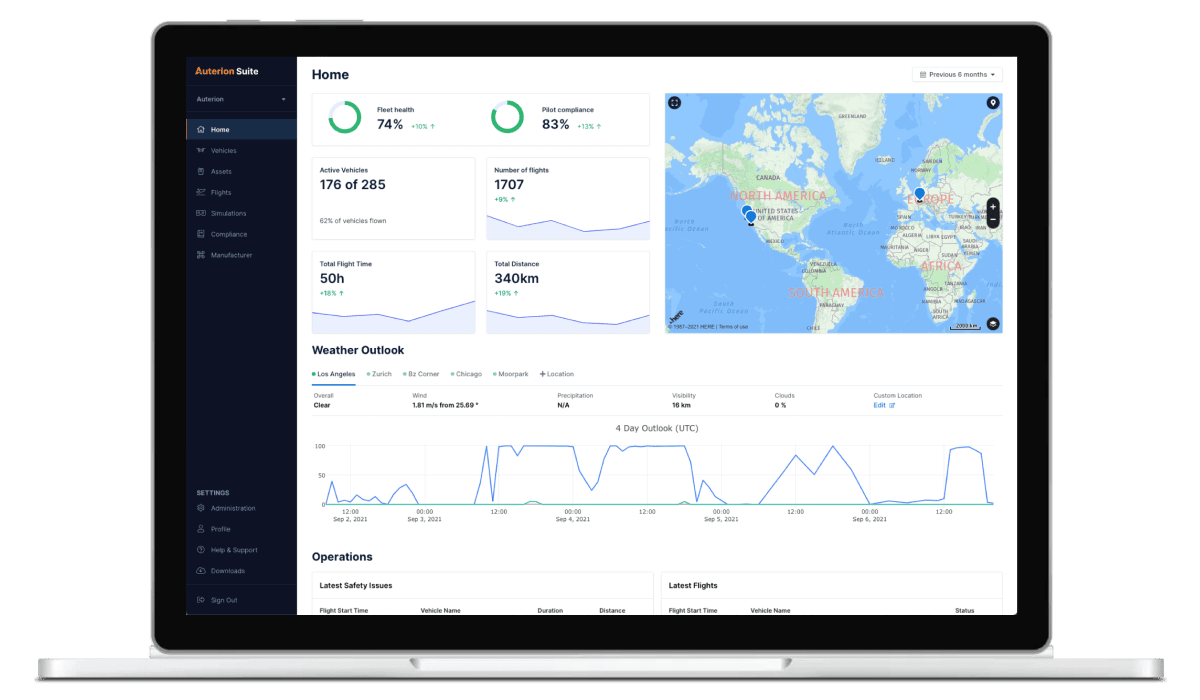 Use one app to control every Auterion-powered vehicle, for any use case, from anywhere. Always with the same easy and intuitive mission planning and execution experience.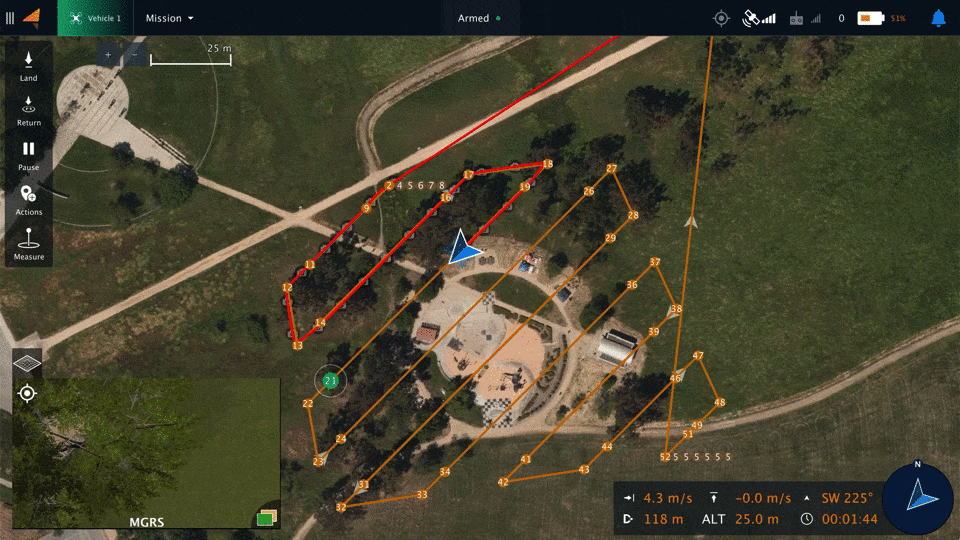 Your Search & Rescue Fleet
Connect the best vehicles, payloads, apps, and integrations within a single, easy-to-use system.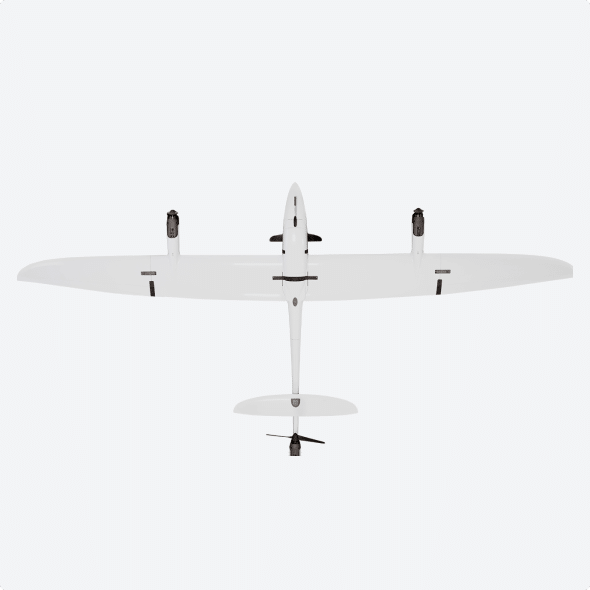 Quantum-Systems Vector
Two-in-one portable VTOL system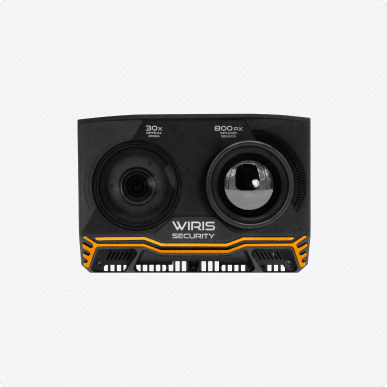 Workswell WIRIS Security
Inspection and public safety, 30x optical zoom with anti-vibration compensation, 800 x 600 thermal resolution
Quantum-Systems Scorpion
Two-in-one portable tricopter system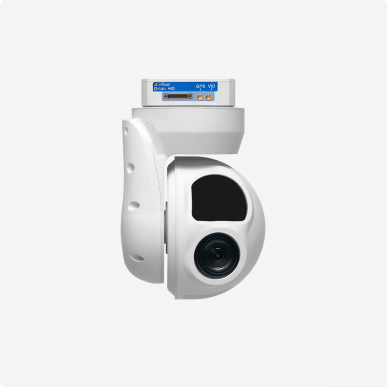 Trillium HD40-LV
Situational awareness for public safety, EO/IR configuration and 10x optical zoom (visible camera)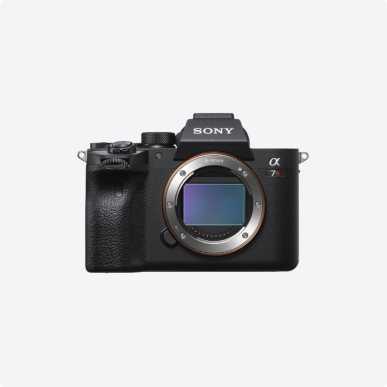 Sony α7R IV
35 mm full-frame camera with 61.0 MP for high resolution for mapping and inspection
Our Search & Rescue Partners

Request a demo, quote or any other question about the Auterion platform
Sales
Get pricing and product information.
Support
Access our world-class support services.