The connected drone for enterprise workflows.
Engineered by Freefly. Powered by Auterion.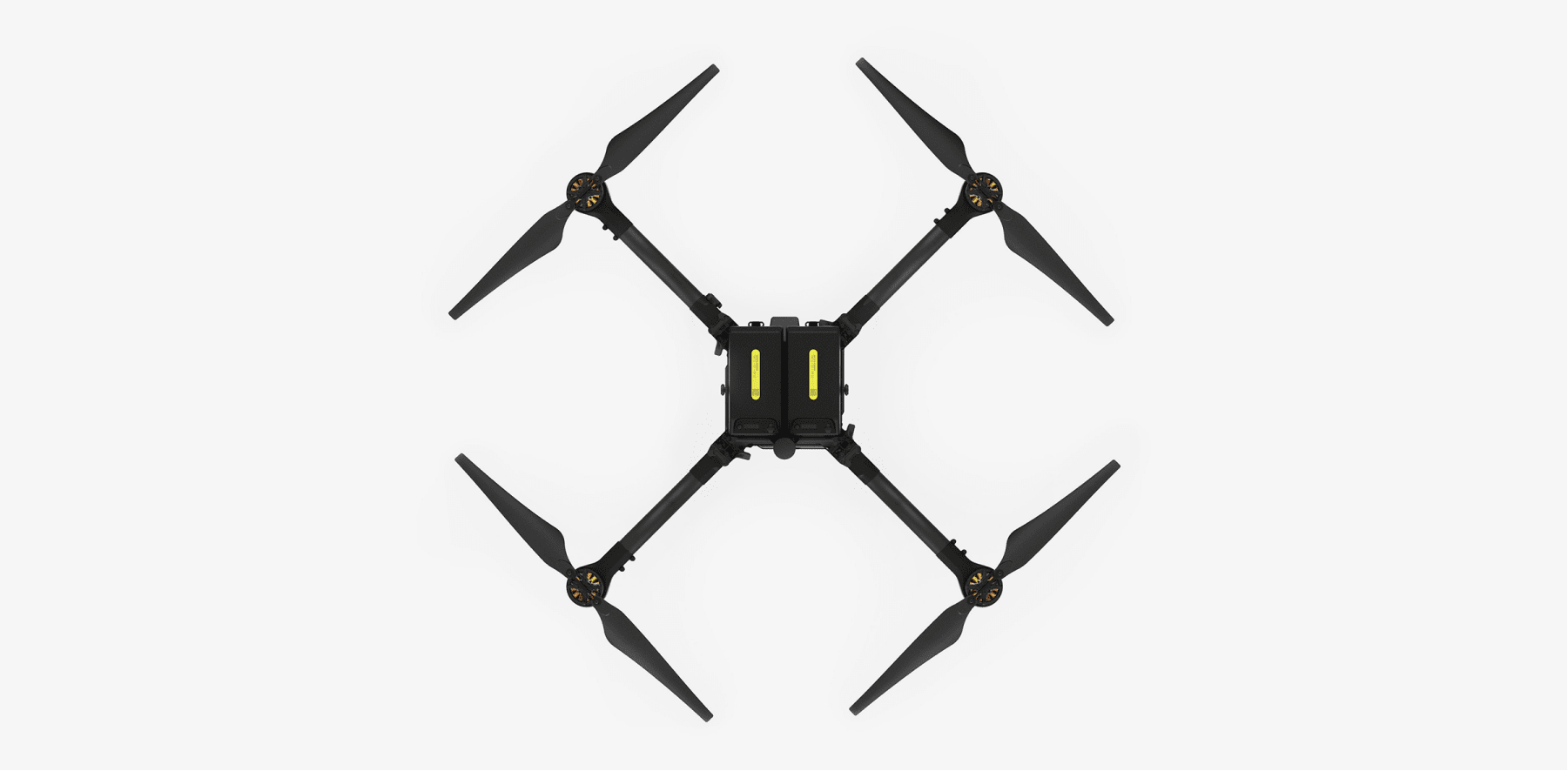 Astro is a ruggedized drone enabling enterprise workflows through standardized user interfaces, automated data transmission and real-time connectivity.
Designed and assembled by Freefly in the USA.
Astro is connected
4G connectivity for real-time data transfer
Astro is light
Folds up and can be carried with ease
Astro is sharp
61 MP full frame Sony α7R IV
Astro is fast
Case to flying in under 90 second
Mapping
The connected platform for powerful mapping.
Inspection
Scale critical infrastructure inspection
Delivery
Deliver goods at scale, anywhere, anytime
Search & Rescue
Find and rescue, faster and safer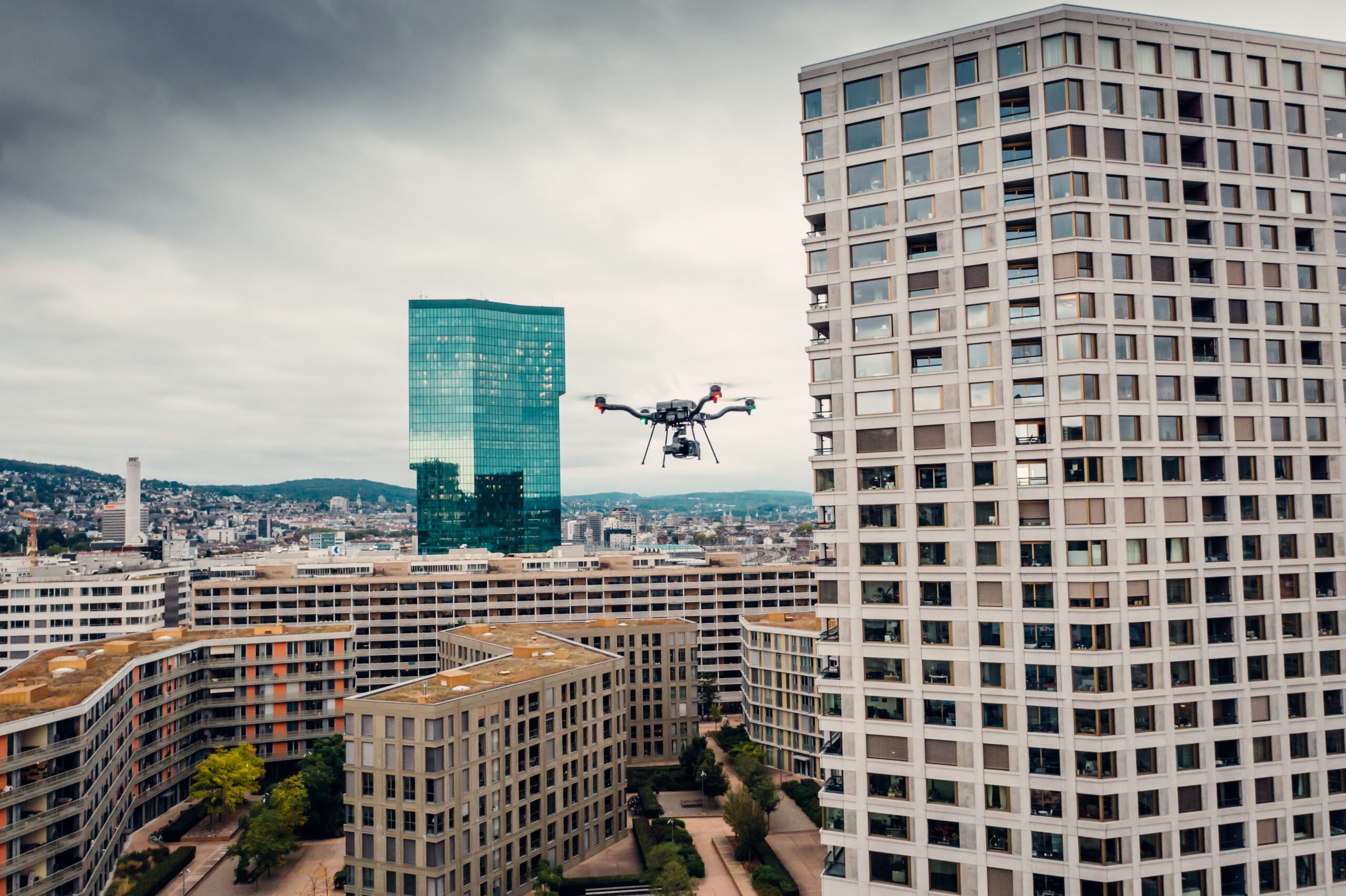 Enabling a unified workforce of autonomous robots with the world's leading operating system for autonomous computing
Visualize data transferred automatically to the cloud, process information captured during a mission in real time, including flight logs. Benefit from a holistic and scalable fleet management.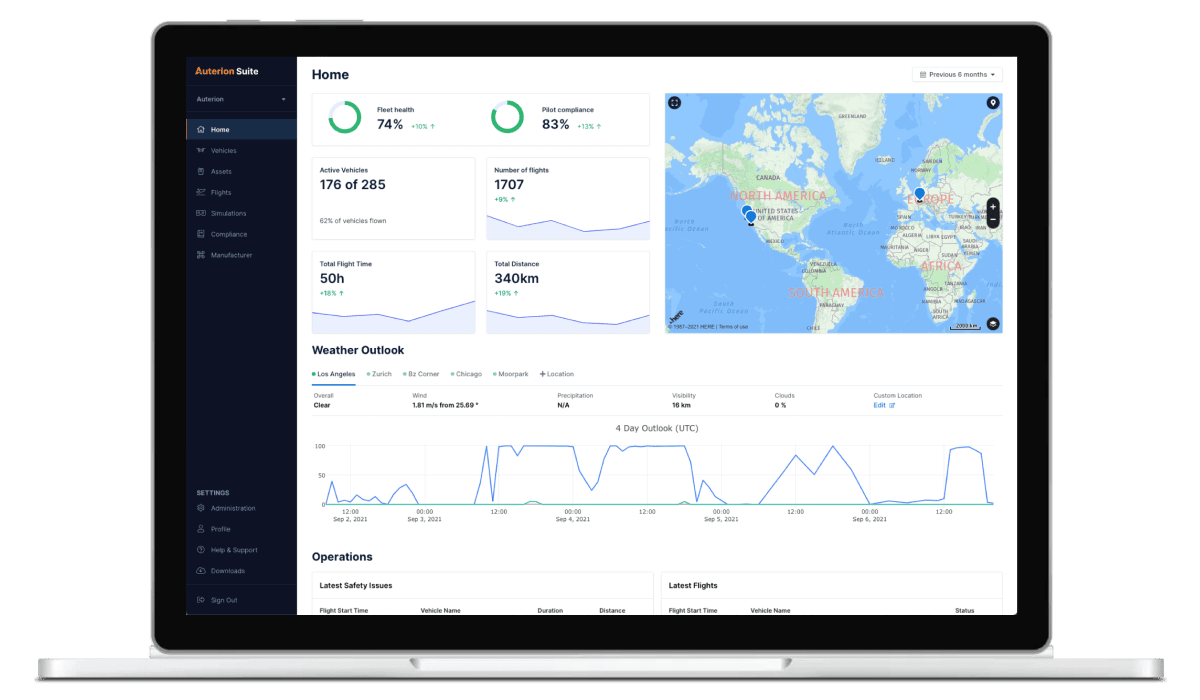 Use one app to control every Auterion-powered vehicle, for any use case, from anywhere. Always with the same easy and intuitive mission planning and execution experience.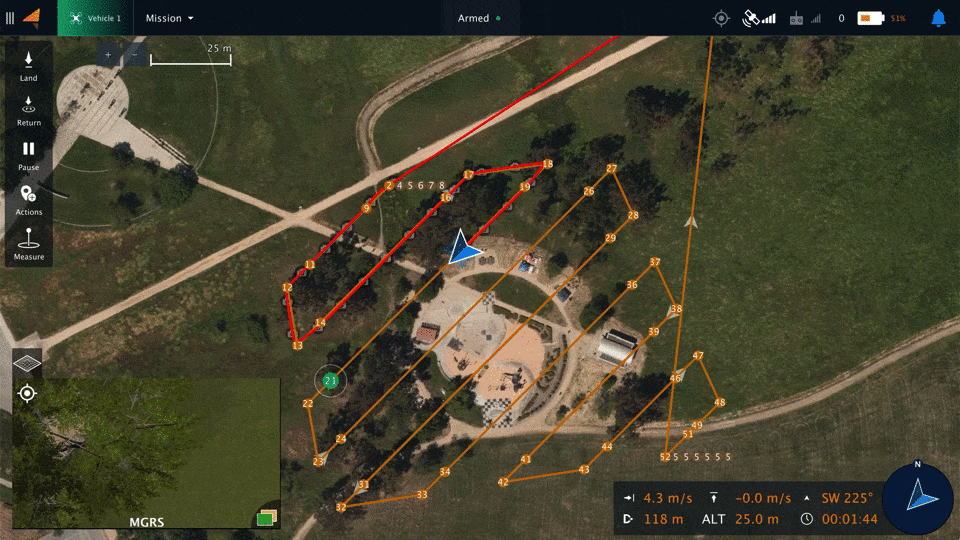 Request a demo, quote or any other question about the Auterion platform
Sales
Get pricing and product information.
Support
Access our world-class support services.