Scale inspection volume, decrease cost per inspection.
The sustainable way to identify infrastructure and equipment faults in a smaller amount of time at a lower cost. 
Make quicker, smarter decisions while keeping subject matter experts in the office.
Lower cost per inspection
Conduct inspections in minutes that would otherwise take hours
Increase inspection volume
Get data to inspectors in the office in real time. Scale the number of inspections
Reduce emissions
Eliminate gas-guzzling machinery to lift inspectors to precarious places around structures
Reduce risk
Inspect hard-to-reach places without putting people at risk
Why Inspection with Auterion?
Ensure flight compliance
Scale your compliance management. Download compliance reports per pilot or vehicle from the cloud at any time.
Use preflight electronic checklists

Set no-fly zones

View real-time traffic
Get closer with confidence
Auterion enables features like collision avoidance, obstacle detection, and mission automation.
Automate inspection flight missions

Set rally points for longer missions

Mitigate human errors

Interchange cameras and sensors quickly
Manage inspections online
Transfer images and videos to the cloud mid-flight. Process thousands of data points in one place with automated image geotagging.
Pre-plan your job workflows

Assign missions from the office to the field

Review data anywhere in real-time
Unified workflows
Manage drones, batteries, and pilots in one place. Review flights in the cloud for KPI tracking and performance optimization. Integrate data into a single process no matter which vehicles have been flown.
Visualize data transferred automatically to the cloud and process information captured during a mission in real time, including flight logs. Benefit from a holistic and scalable fleet management.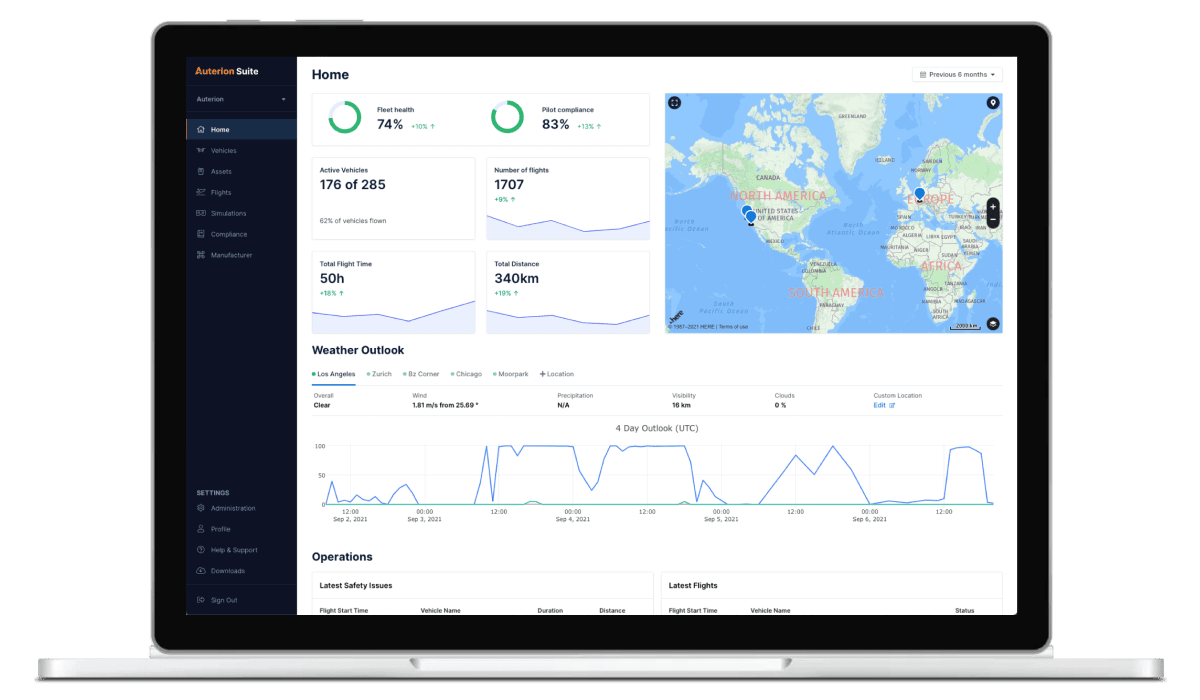 Use one app to control every Auterion-powered vehicle, for any use case, from anywhere. Always with the same easy and intuitive mission planning and execution experience.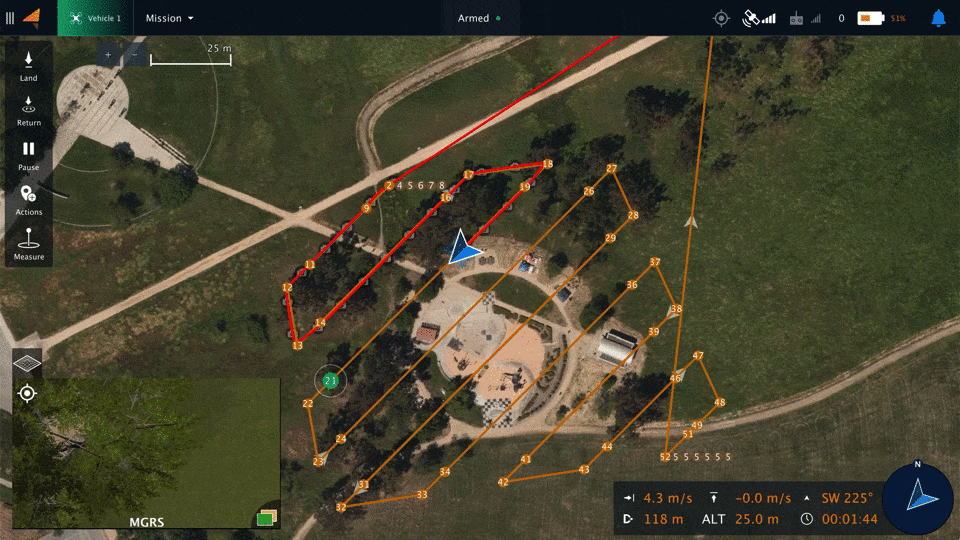 Connect the best vehicles, payloads, apps, and integrations within a single, easy-to-use system.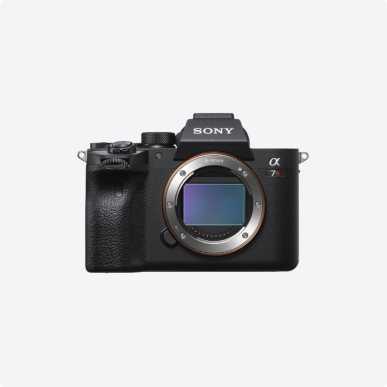 Sony α7R IV
35 mm full-frame camera with 61.0 MP for high resolution for mapping and inspection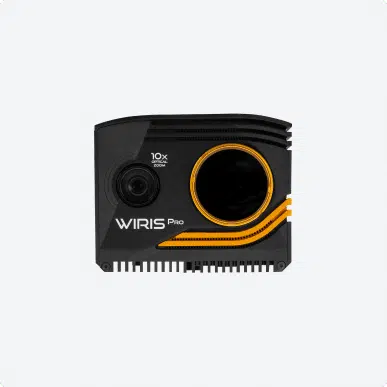 Workswell WIRIS Pro
Inspection and public safety, 10x optical zoom with anti-vibration compensation, 640 x 512 thermal resolution
Our Inspection Partners
The best in robotics are part of the Auterion Ecosystem.
Inspection in your Industry
Auterion is powering robotics fleets to scale inspection across industry
Energy / Utility
Taking care of critical infrastructure
Infrastructure
Inspect with live video and data
Construction
Build fast and safe, anywhere
Energy / Oil & Gas
Refine Workflows in the industry
Request a demo, quote or any other question about the Auterion platform
Sales
Get pricing and product information.
Support
Access our world-class support services.