Auterion for Cargo & Delivery
Autonomous drone delivery
Deliver efficiently, scale easily, and delight your customers with drone delivery powered by Auterion
From order placed to home in 30 minutes
Let your customers receive their order in minutes instead of hours or days.
Smarter last-mile delivery
80% of what consumers order online weighs 5 pounds or less. Significantly reduce the time and energy it takes to deliver small packages.
A green delivery fleet
Drones can have up to 84% lower CO2 emissions per package than other vehicles, while cutting back on road congestion.
Deployed at scale
Rely on a technology that already powers cargo delivery to households across the US today; customize your own solution and integrate it with your existing workflows
Operational excellence
With cloud connectivity, keep your eyes on your whole fleet anytime, ensure deployment readiness and optimal operations with predictive maintenance.
More profit per package
Last-mile delivery by cargo drone brings your product to your customer 3 times faster, more sustainably, and without exposure to over-the-road costs and constraints.
Why Delivery with Auterion?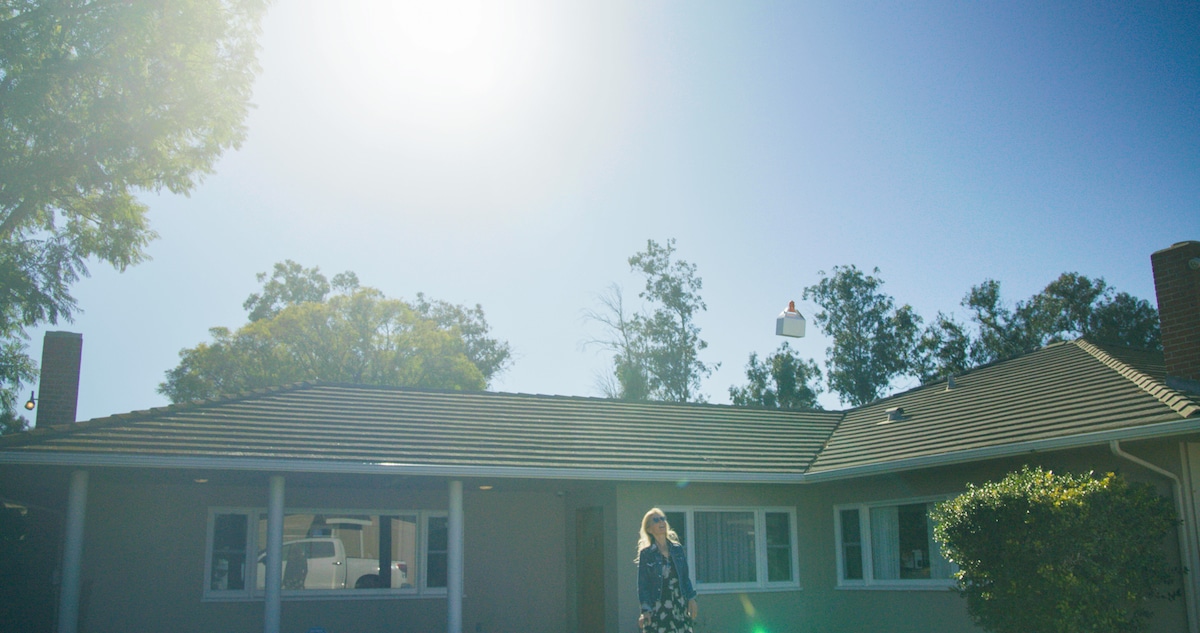 Software-defined drones
Automate tasks, with a direct impact on your business  

Deploy autonomous fleets at scale 

Benefit from a unique software experience
Auterion suite
Robotics program management from one place

Real-time data transfer from the drone to the cloud

Predictive maintenance for your drones and assets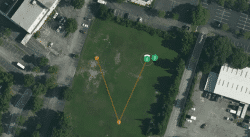 Ecosystem of partners
Bringing together different hardware and software providers into a single platform 

Network effects benefit a wide range of use cases  

Fast integration thanks to open source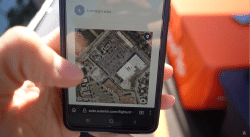 App integration
Vendor-independent OS with a built-in app deployment mechanism

Third-party apps can be deployed onboard the drone, on the ground controller, or in the cloud

Enhanced solutions through advanced autonomy and improved workflows
Visualize data transferred automatically to the cloud and process information captured during a mission in real time, including flight logs. Benefit from a holistic and scalable fleet management.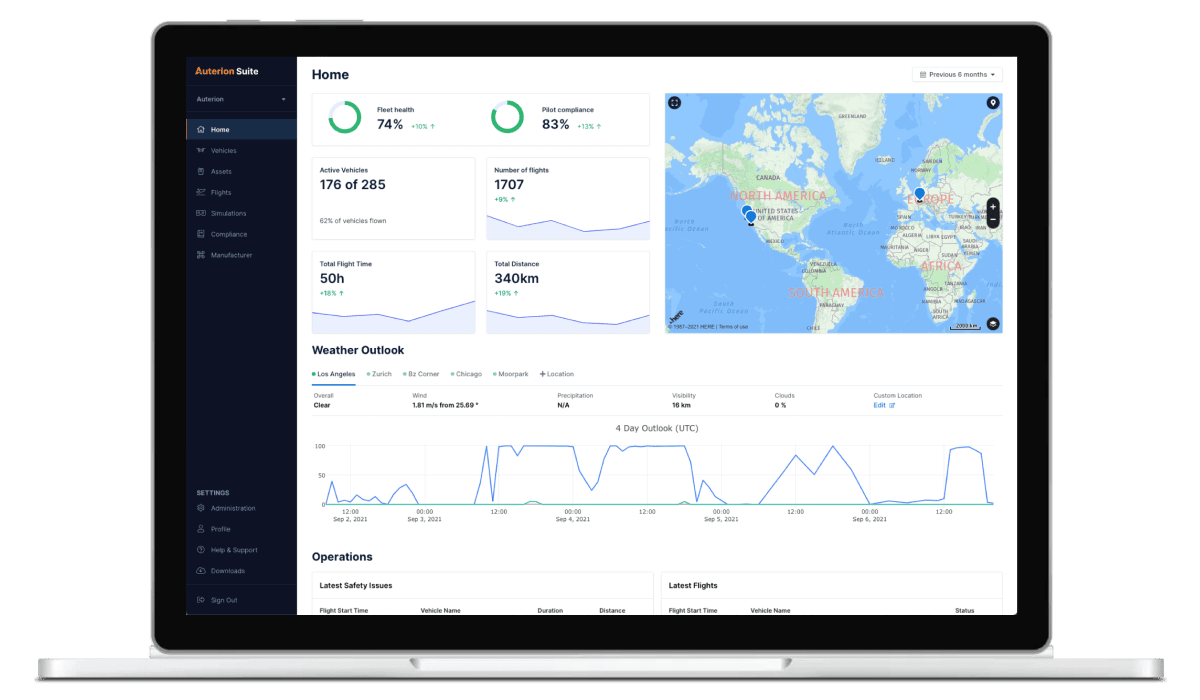 Use one app to control every Auterion-powered vehicle, for any use case, from anywhere. Always with the same easy and intuitive mission planning and execution experience.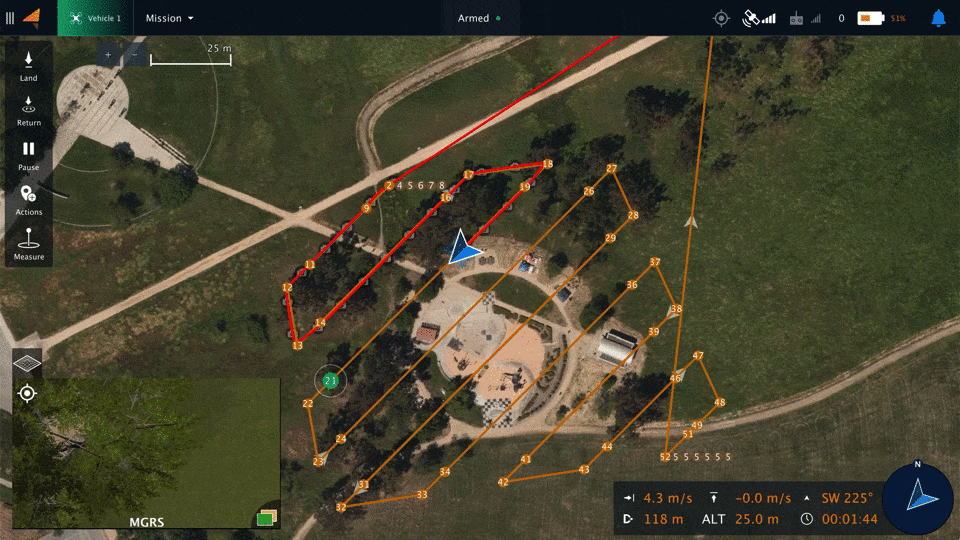 Connect the best vehicles, payloads, apps, and integrations within a single, easy-to-use system.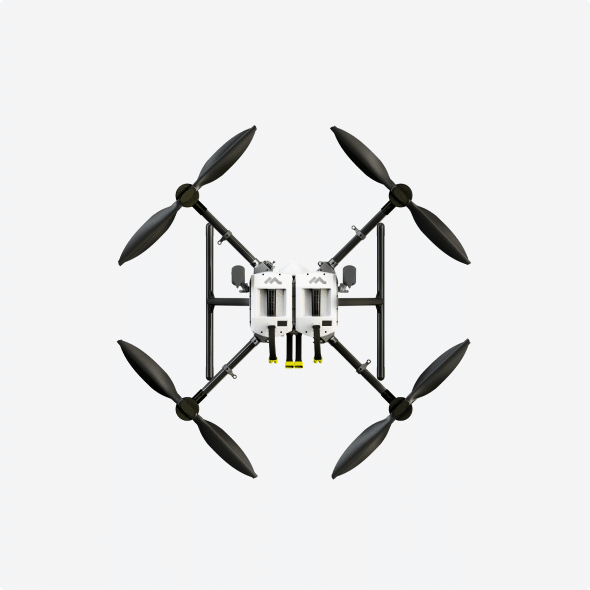 Watts Innovations Prism Sky
Connected heavy lift coaxial X8 or quad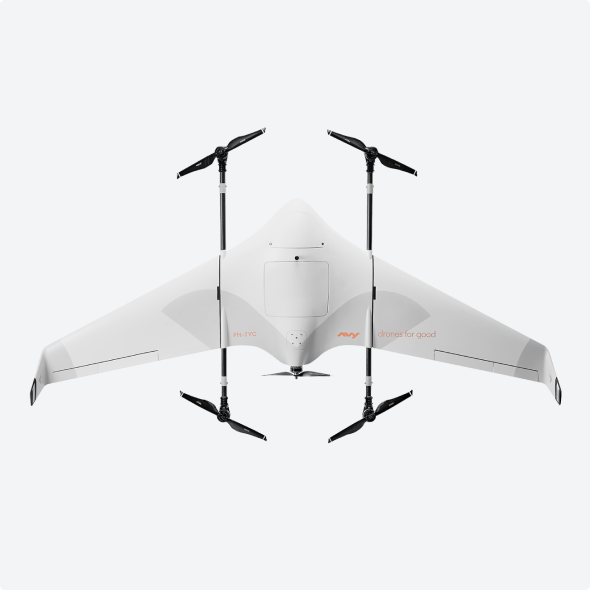 Avy Aera
Long-range vertical take-off and landing cargo system
Customer story
Powering delivery to 4 million households
Auterion's platform powers DroneUp's expanding delivery network of over 34 sites, providing 4 million U.S. households across six states – Arizona, Arkansas, Florida, Texas, Utah, and Virginia with drone delivery services. 
Read announcement
Order a drone delivery


Manage your diverse drone fleet using a single autonomous mobility platform. Delivery hubs are being built and tested by our partners to deliver goods at scale for various industries:
Request a demo, quote or any other question about the Auterion platform
Sales
Get pricing and product information.
Support
Access our world-class support services.