Powering any vehicle type
Auterion powers any type of autonomous vehicle, multirotors, fixed wing, VTOLs, and ground vehicles. Companies building or operating multiple vehicles profit from Auterion's common platform.
BVLOS VTOL
The Avy Aera is an advanced long-endurance VTOL drone with modular payload capabilities, integrated avionics systems, and multiple redundant communication links.
Use cases: Medical delivery, public safety, sustainable logistics, and wildlife conservation operations.
Long endurance quad
The US-1 is an electric commercial grade multicopter with a flight time of up to two hours. Impossible Aerospace vehicles are equipped with optical and thermal sensors.
Use cases: First responders, search and rescue teams.
Heavy-duty multicopter
The drone for heavy duty work. Alta X is built to carry a variety of payloads weighing up to 35lb (15.9kg) and incorporates an integrated quick release system. It becomes portable by folding into half its size with the push of a finger.
Use cases: Industrial inspection, filming, very large sensor payload.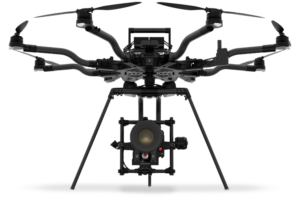 Multicopter
The Alta Pro line builds on the exceptional first generation of Freefly drones. It becomes the most portable, in minutes thanks to its folding props. The Alta is the first multi-rotor to accept the camera on top of the airframe.
Use cases: Industrial inspection, filming, large sensor payload.
Portable quad
Small, compact, and quiet. This drone is a sophisticated flying camera that captures 12 MP pictures and records 4K stabilized video with a 3-axis mechanical gimbal.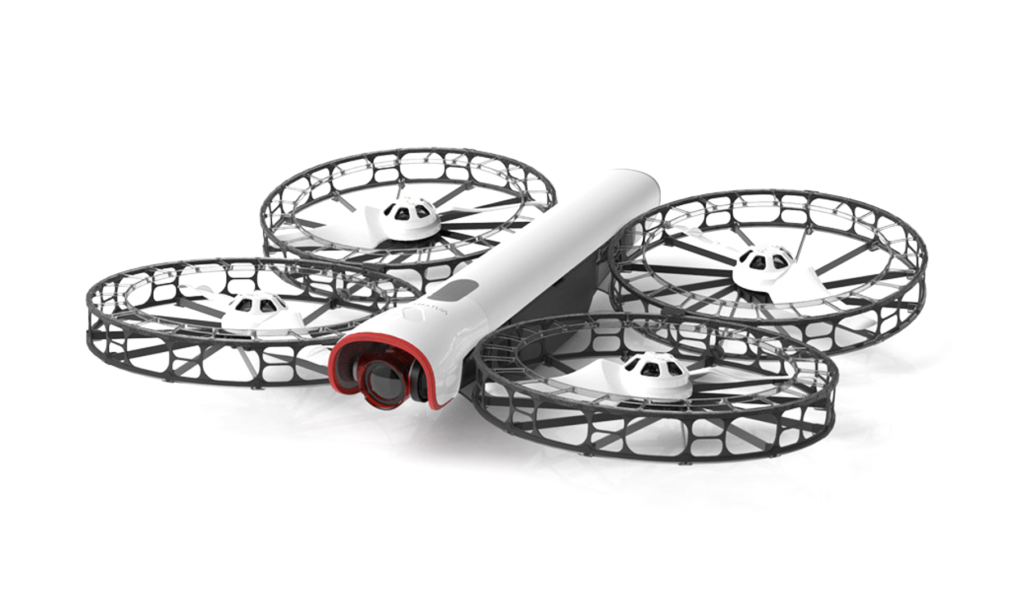 Very long range VTOL
Powered by a hybrid propulsion system, the SuperVolo from Hybrid Project with the GE hardware avionics has an endurance of 6 hours and a useful load of 10 lbs.
Use cases: ISR, mapping, cargo delivery
Ground Rover
With a maximum payload of 20 lbs and a top speed of 1.8 m/s, this 4×4 rover is a true all terrain vehicle.
More vehicles to come…
Discover more about our product