Absolute connection confidence
Elsight's Halo drone connectivity solution combines multiple flexible communication links with advanced bonding algorithms to provide a modular, multi-network, agnostic communication solution that is ideal for BVLOS flights. It checks for compromised channels arising from communications "dead zones", and automatically reroutes to the most suitable channel for the needs of the mission.
This state-of-the-art connectivity solution provides a high degree of reliability and safety, boosting your chances of obtaining regulatory certification for commercial beyond visual line of sight drone operations.

More about the Skynode hardware ecosystem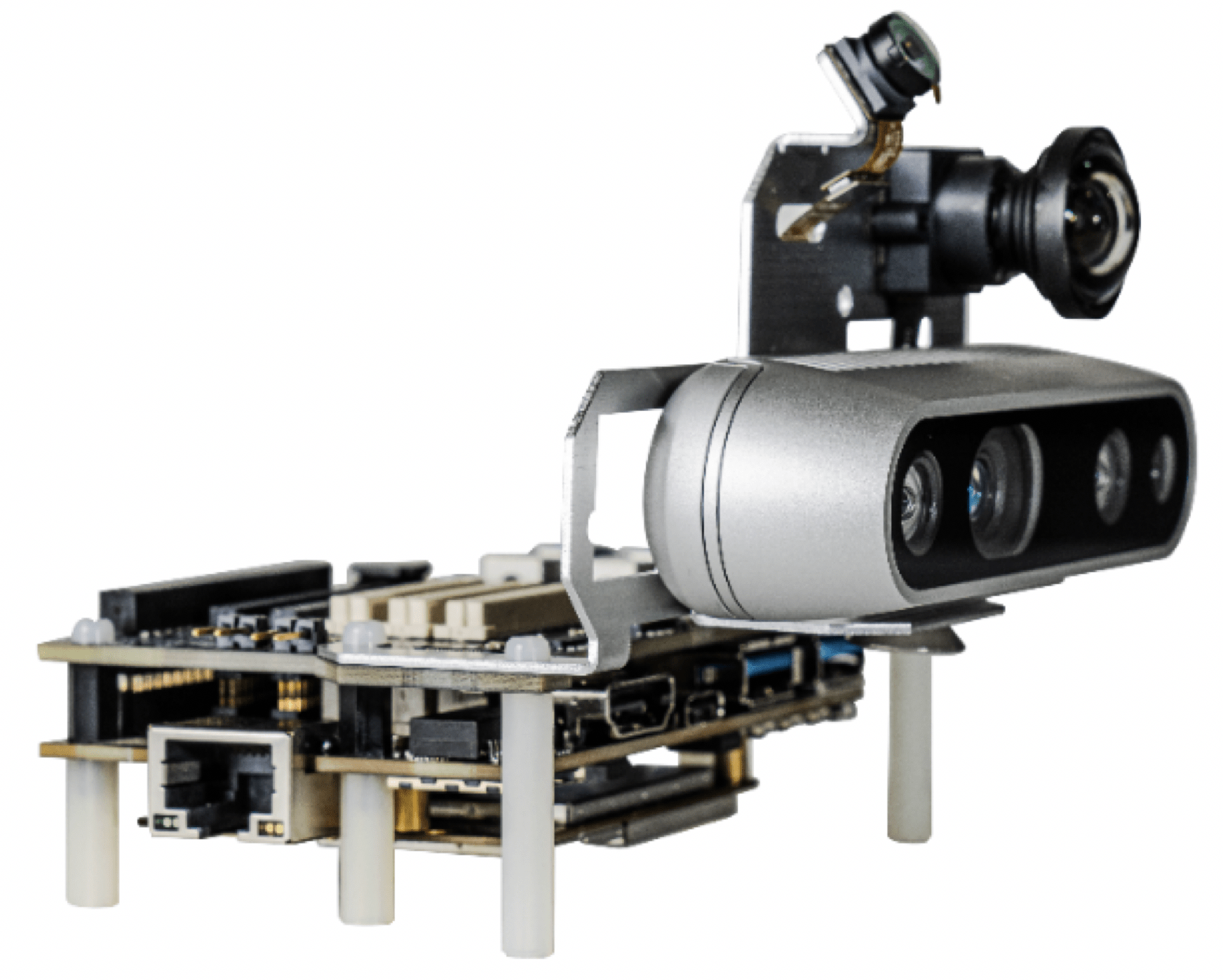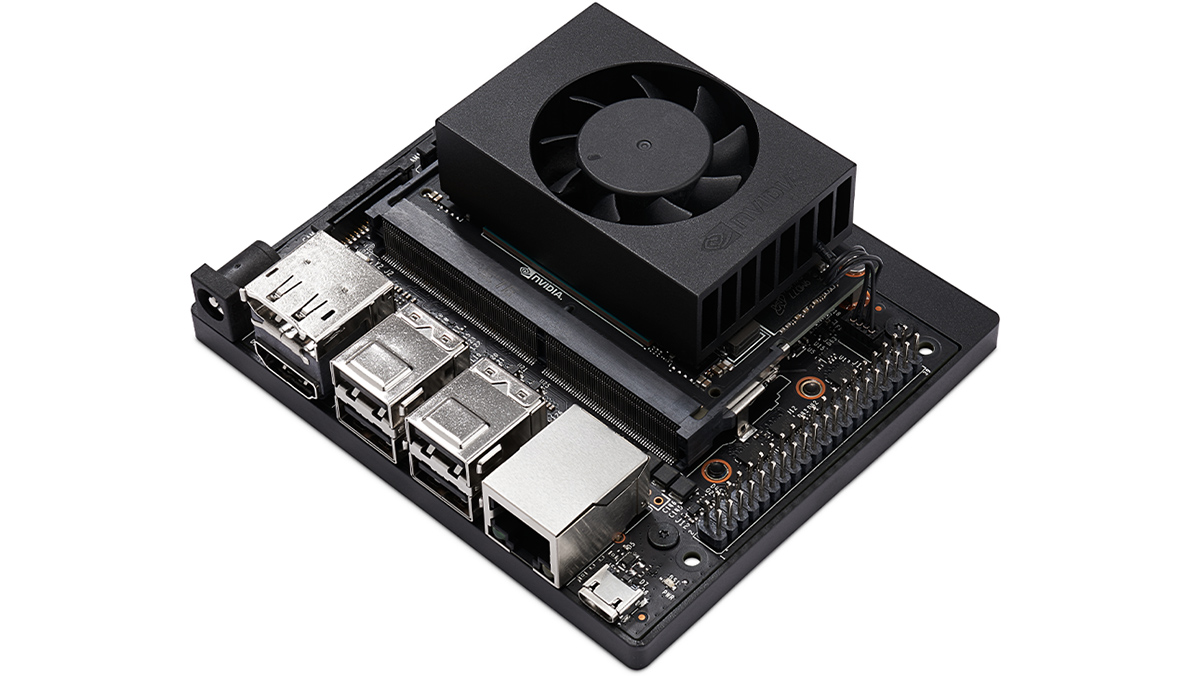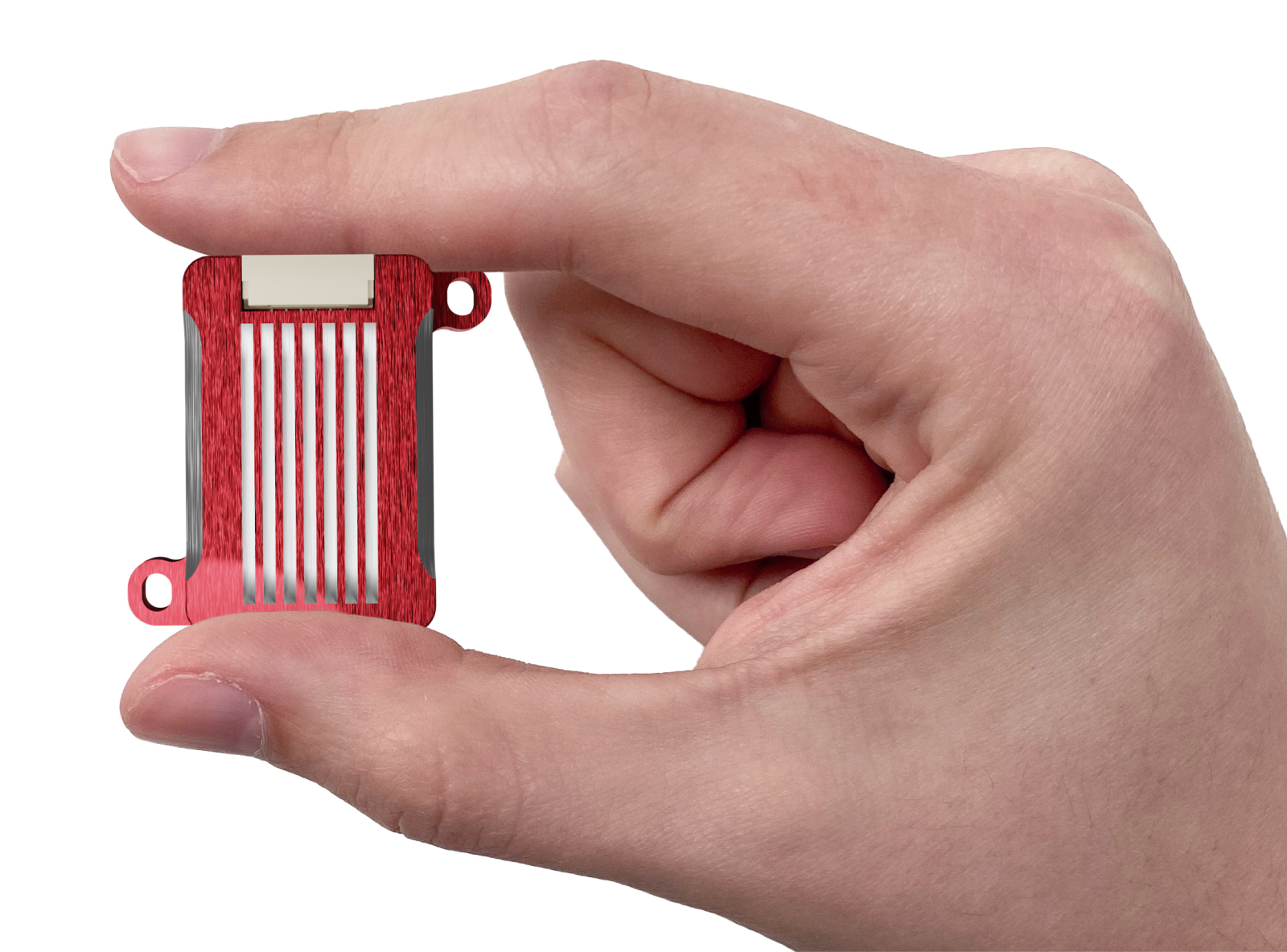 Request a demo, quote or any other question about the Auterion platform
Sales
Get pricing and product information.
Support
Access our world-class support services.