01
.
Runs in the cloud
Our simulations run in the cloud, there's no need to install simulation software on your own laptop or server.
02
.
Starts with the click of a button
Create new simulations directly in the Auterion Suite. Just select the vehicle and the environment and click "create".
03
.
Laptop, tablet, controller
Use Auterion Mission Control on your laptop, tablet or on a hardware ground controller to control the simulation.
Plan and execute autonomous missions like surveys and execute them in simulation. Analyze outcome like photos or video captures in real-time.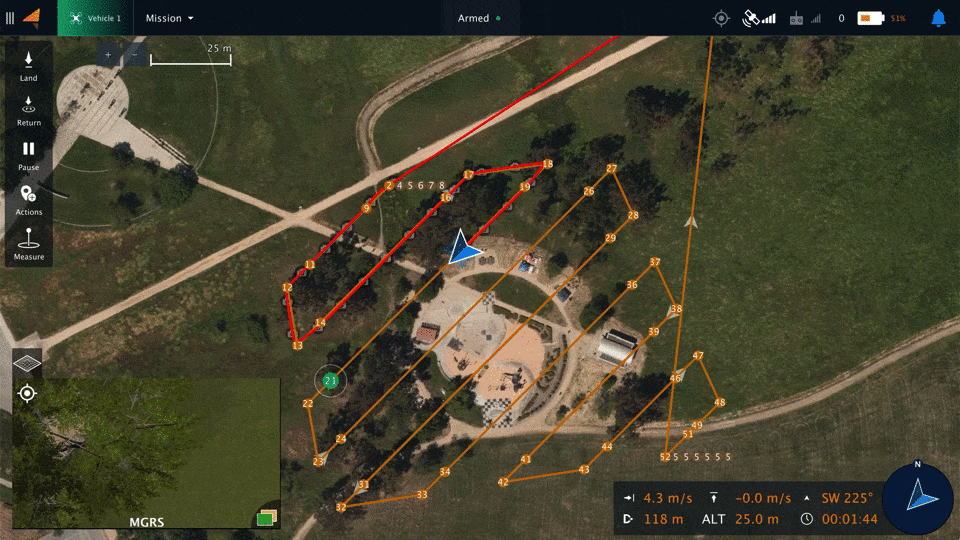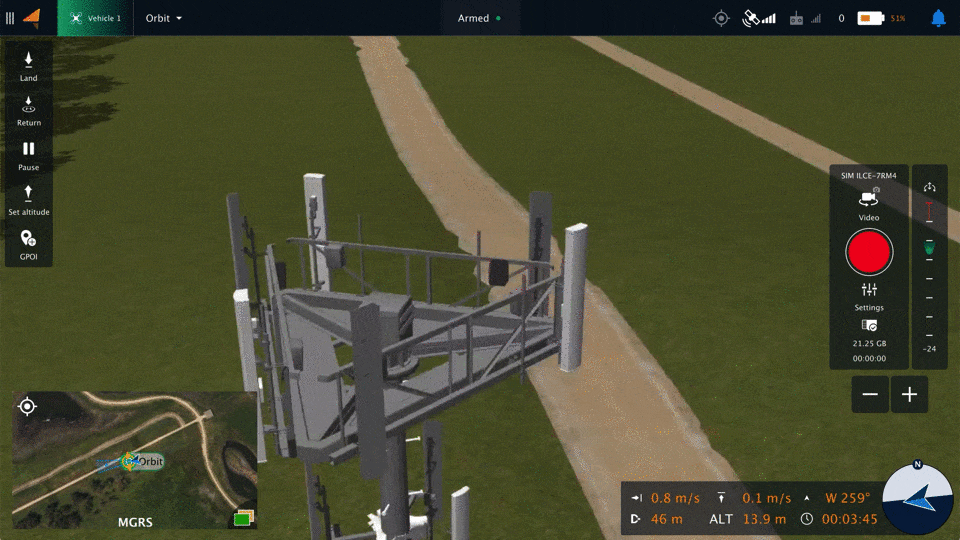 Practice augmenting your manual flights with automatic maneuvers like go-to, or orbits to practice missions like infrastructure inspection, where fully autonomous flight is not always the right choice.
Use a hardware ground controller to manually control the simulation with hardware sticks, or enable the virtual sticks on the display of Auterion Mission Control.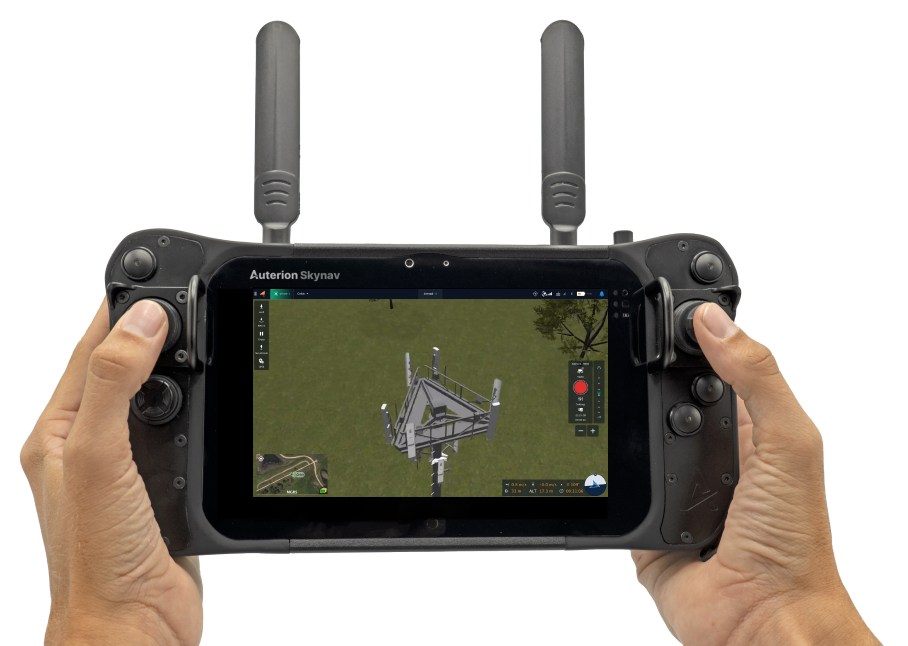 Create your own training program
Choose what's right for you
Multicopter or VTOL drone, desert or urban area, you choose the right vehicle and environment to make the simulation fit your purpose.
Certification
With our upcoming certification program, you will be able to use our template programs or create your custom program to train and certify operators and pilots for your drone operation.
More about Auterion's products for Enterprise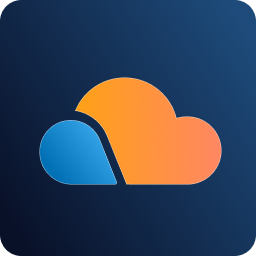 Auterion Suite
The centerpiece of your drone operation.
Get in touch with us
Get in touch for a demo, quote or any other question about the Auterion platform