The operating system running on the drone
Auterion Enterprise PX4 is the software that powers the drone, keeps it away from obstacles, and collects the data you need. Our open, reliable, and trusted distribution of PX4 blends the dynamics of open source into a robust enterprise-class environment to ensure the highest reliability for our customers. It's like Red Hat for enterprise drones.
All the software, from one source
Working closely with the open source community, the Auterion software on the drone is largely developed on top of PX4 and ROS 2, and includes everything it takes for safe and autonomous flights, including flight control and the processes and algorithms running on an embedded Linux computer.
Powering any vehicle type
Running Auterion Enterprise PX4 on your vehicles is straightforward, and with our experienced professional services engineers we'll help you achieve the fastest time to market. Auterion software powers any type of autonomous vehicle, drone multirotors, fixed wing, VTOLs, and ground vehicles.
Managed enterprise distribution
With our roots in open source software and continued strong ties to the PX4 developer community you get an all-inclusive software package that just works. We maintain the software and keep it up to date with the latest requirements in functionality, reliability, and cybersecurity. All this is paired with a total customer experience.
Online workflows for improved efficiency
Auterion software is designed around connectivity to help make workflows more efficient and make data collection immediately accessible for anyone in the organization. Photo uploads, log file analysis, and traffic management are just some of the many examples that benefit from online workflows.
Deploy custom software on the drone
By leveraging Docker containers and combined with our concierge service, Auterion Enterprise PX4 lets you deploy your differentiated applications without diverging from the upstream codebase. And with native connections to an SDK, your development efforts are further simplified.
Scale your integrations
By leveraging global industry standards including open source APIs, MAVSDK, and MAVLink, Auterion maximizes interoperability and future-proofs the investment in payloads and apps of its customers and partners.
Keep your drones safe from obstacles
A
uterion Enterprise PX4 provides computer vision capabilites that enable computers to use visual data to recreate and interpret the environment around them, allowing the drone to detect and avoid obstacles while running on an automated mission.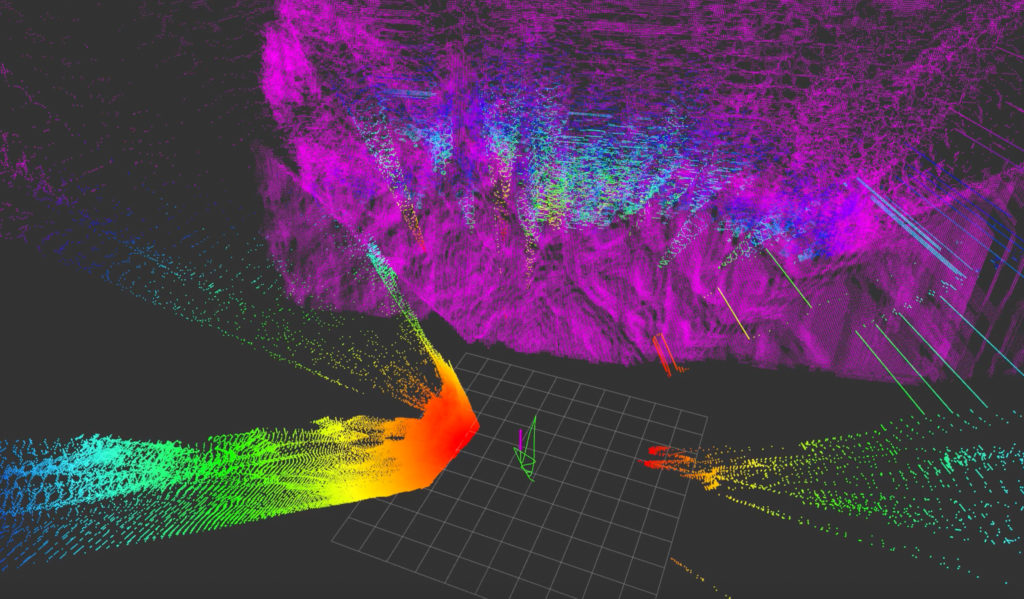 Collision prevention
Auterion Enterprise PX4 brings computer vision capabilities to the Linux companion computer on board. If provided with the appropriate sensors and compute power, the drone recognized the environment and stops if flying too close to obstacles.
Enabling full autonomy
In addition to collision prevention, computer vision algorithms offer enhanced autonomy and safety with obstacle avoidance. When on an autonomous mission your drone will avoid obstacles that are in its way.
Discover more about our product