We're a team of pilots, coders, and doers. We like hard problems and solving them as a team with the sharpest minds. Our team is true full stack, from pushing electrons to pulling requests. Our customers rely on us to bring their products to market, keep their data safe, and their drones in the sky.
We are here to lay the foundation for a future of safe autonomous robotics. We need Auterions to join our team. Want to make a difference? Come on board!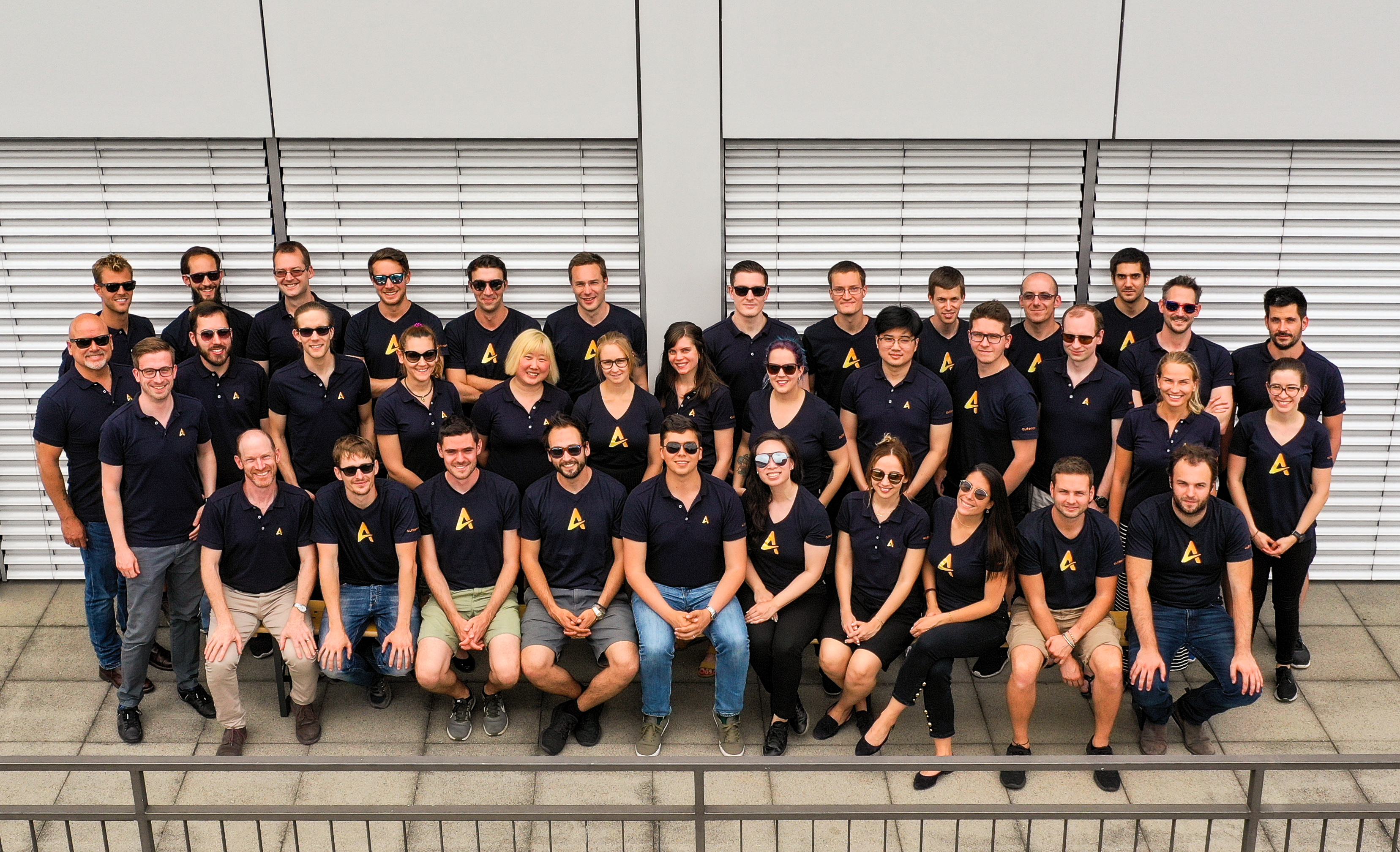 Be part of what's next
We are headquartered in Zurich with a worldwide network of the best robotics developers. Whether you want to join the core team in Zurich or work with us as an external community developer, we want to hear from you!
Join our global developer community or our fast growing core team in Zurich and experience robotics engineering at the highest level. We are also offering industry master thesis opportunities for ETH Zurich students. If you don't find your position and feel you have something we need, we want to hear from you at talent@nullauterion.com.
Why they love working at Auterion
Tanja
Computer Vision Software Engineer
"Being able to work with a  young and dynamic team in which we have a lot of autonomy and the opportunity to bring forward our ideas."
Marili
Customer Success Manager
"The energy and the drive of the team is what I'm most excited about at Auterion. We bring our full selves at work and have a strong individual commitment for greater team results."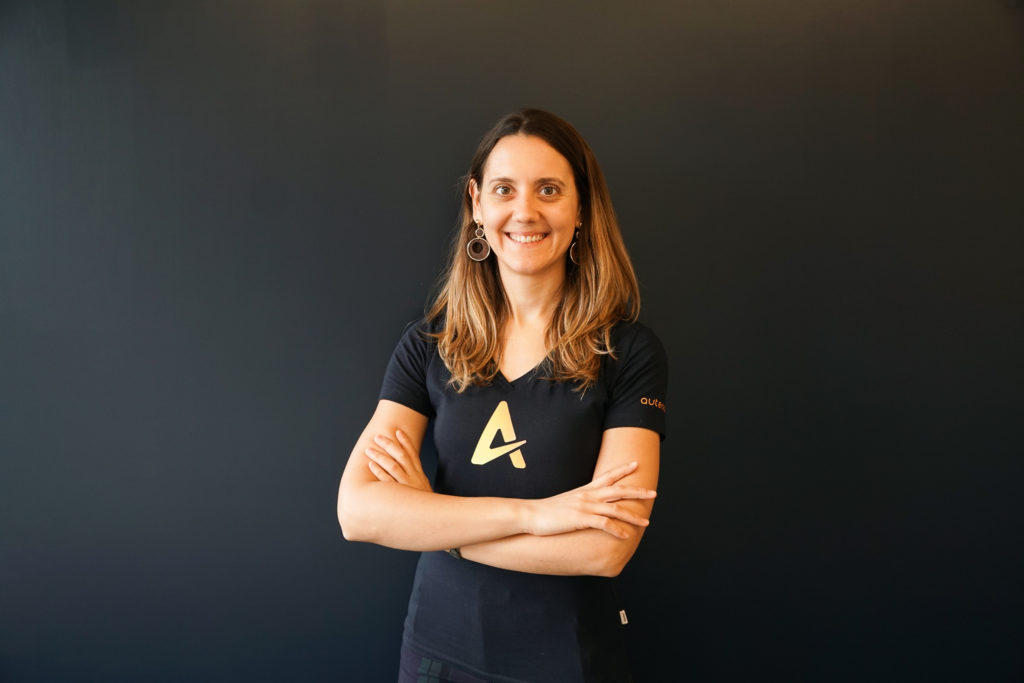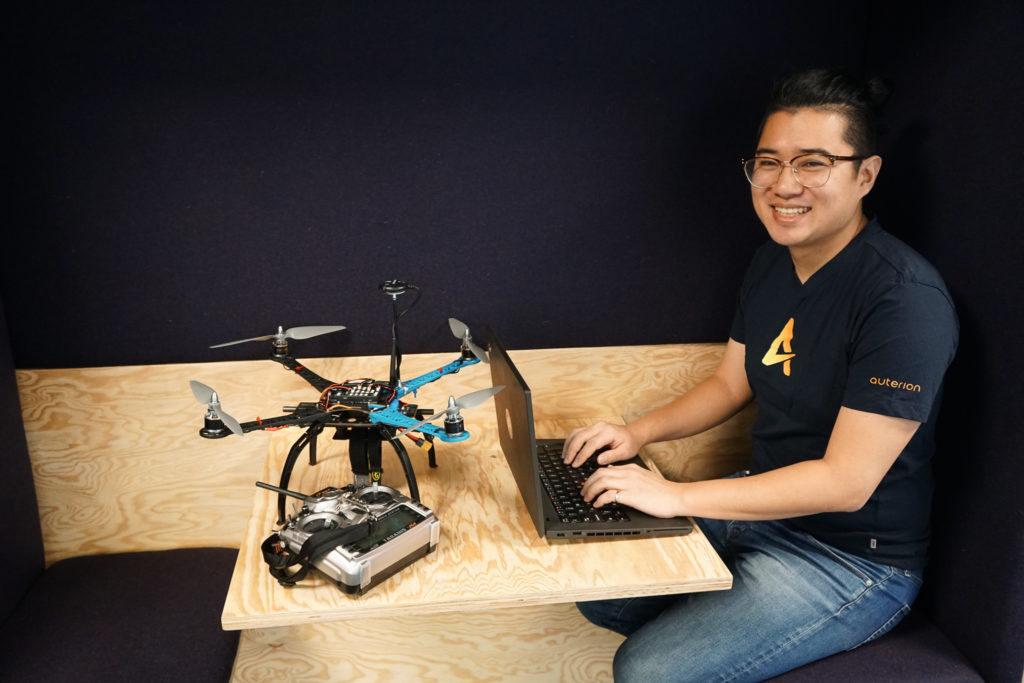 Jaey
Drone Software Engineer
"Being able to explore exciting ideas in a vibrant environment and push the cutting edge of autonomous drone technology with the open source community."
Thomas
Head of Engineering
"Auterion offers a very fast paced environment where you can work together with very bright people to build a business on top of open source drones."