We're a team of pilots, coders, and doers. We like hard problems and solving them as a team with the sharpest minds. Our team is true full stack, from pushing electrons to pulling requests. Our customers rely on us to bring their products to market, keep their data safe, and their drones in the sky.
We are here to lay the foundation for a future of safe autonomous robotics. We need Auterions to join our team. Want to make a difference? Come on board!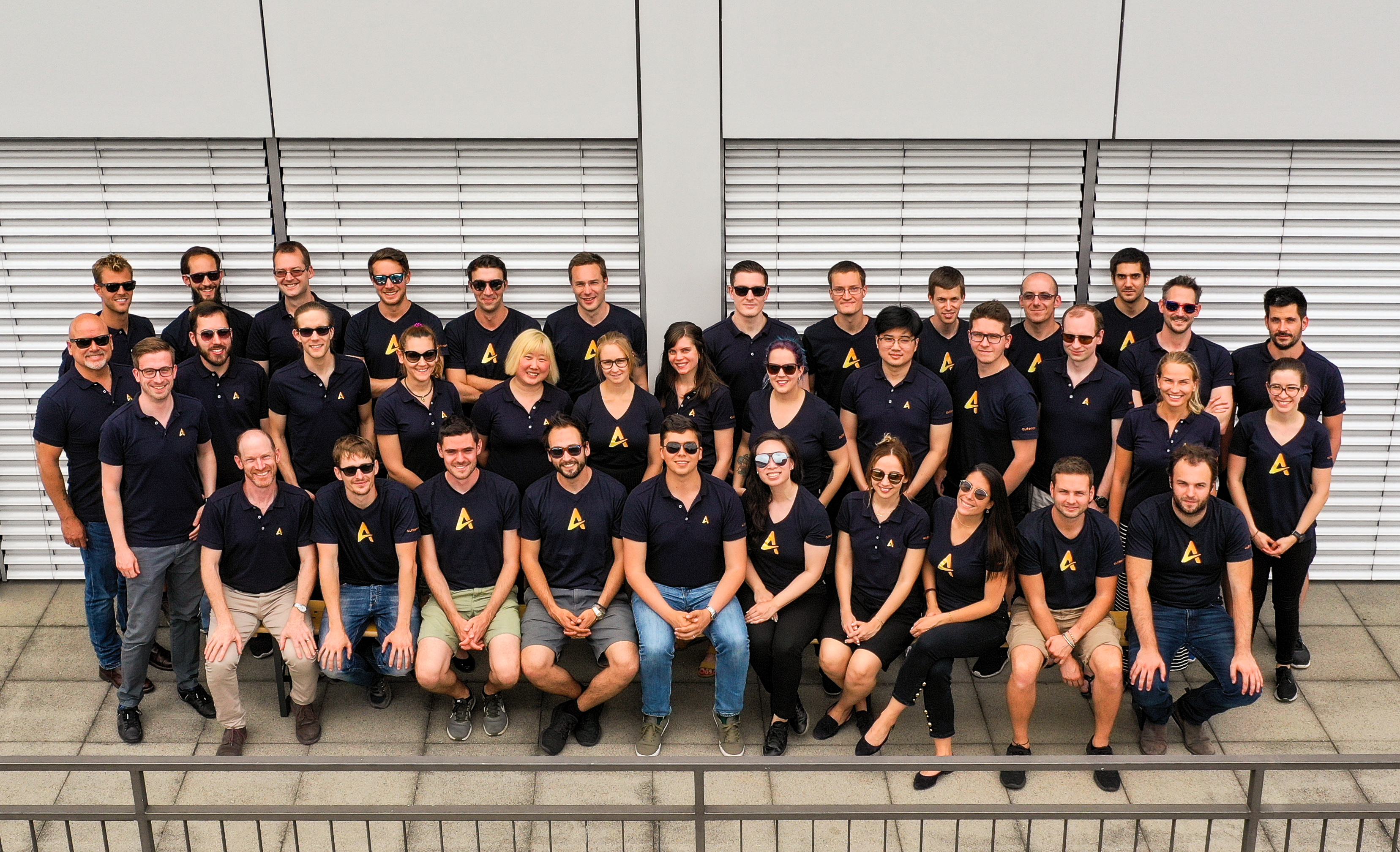 Our Values
We start with "why?"
We make decisions based on evidence and analysis. We create real-world solutions by understanding in-depth the problem we are addressing and we challenge each other when the "why" is unclear.
We don't make decisions based on non-validated assumptions or high-level thinking.
We speak up
We make progress by speaking our minds even when it challenges convention. We are unafraid to ask the tough questions because we know that honest and constructive feedback is valued and helps us improve. Auterion is a safe place to surface issues before they become problems. Feedback will be treated with respect.
We don't stay quiet and we don't ignore people's input. Everyone can challenge ideas across all levels of the business.
We iterate fast
We place value on continuously optimizing, improving and reflecting, but never sacrifice safety. By testing small scale solutions before delivering the full product, we identify risks early and check if we are moving in the right direction. Iterations allow us to autonomously make decisions that are best for the long-term health of the business.
We don't wait for the meeting, permission, instructions or the ultimate solution to act.
We get it done
Personal accountability is critical to achieving ambitious results and we highly value our ability to honor our commitments to each other, to our customers, and to the open-source community. We take responsibility, are reliable and we ask for help when we need it. We learn from our mistakes.
We don't make promises we can't keep. We don't wait for things to happen and we do not blame others for failures.
We are one team
The success of the team and the open-source community is our success. With the big picture in mind, we always make time to help and unblock others. We celebrate diversity and multiple points of view and encourage all Auterions to come to work as they are.
We don't think in silos and we don't believe in micro-management. We do not exclude nor do we judge others based on individual differences.
Why they love working at Auterion
Tanja
Computer Vision Software Engineer
"Being able to work with a  young and dynamic team in which we have a lot of autonomy and the opportunity to bring forward our ideas."
Marili
Customer Success Manager
"The energy and the drive of the team is what I'm most excited about at Auterion. We bring our full selves at work and have a strong individual commitment for greater team results."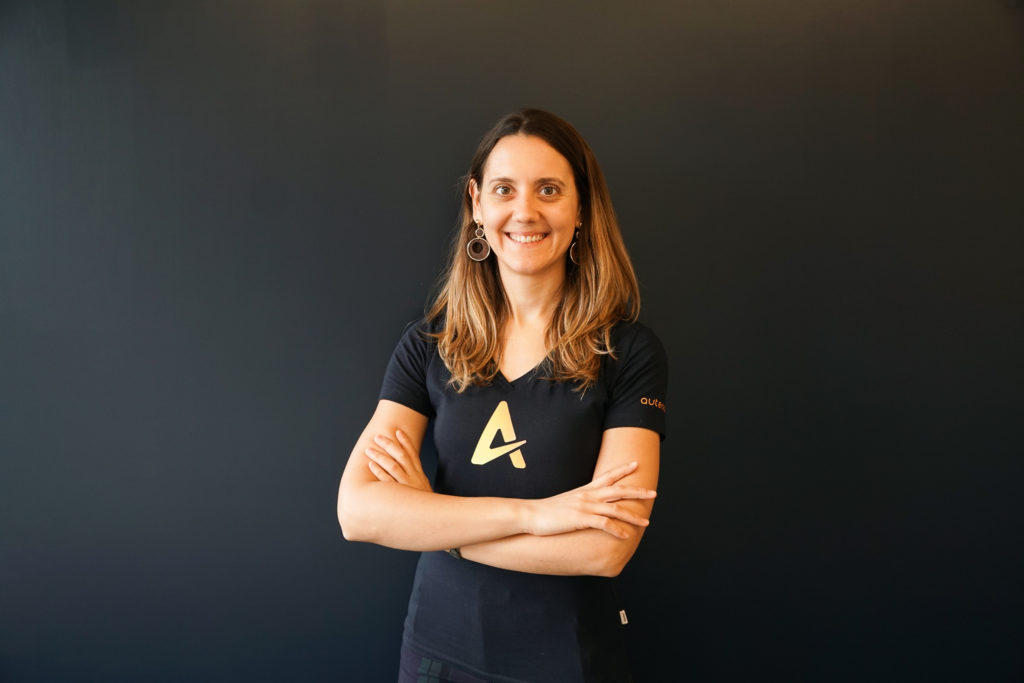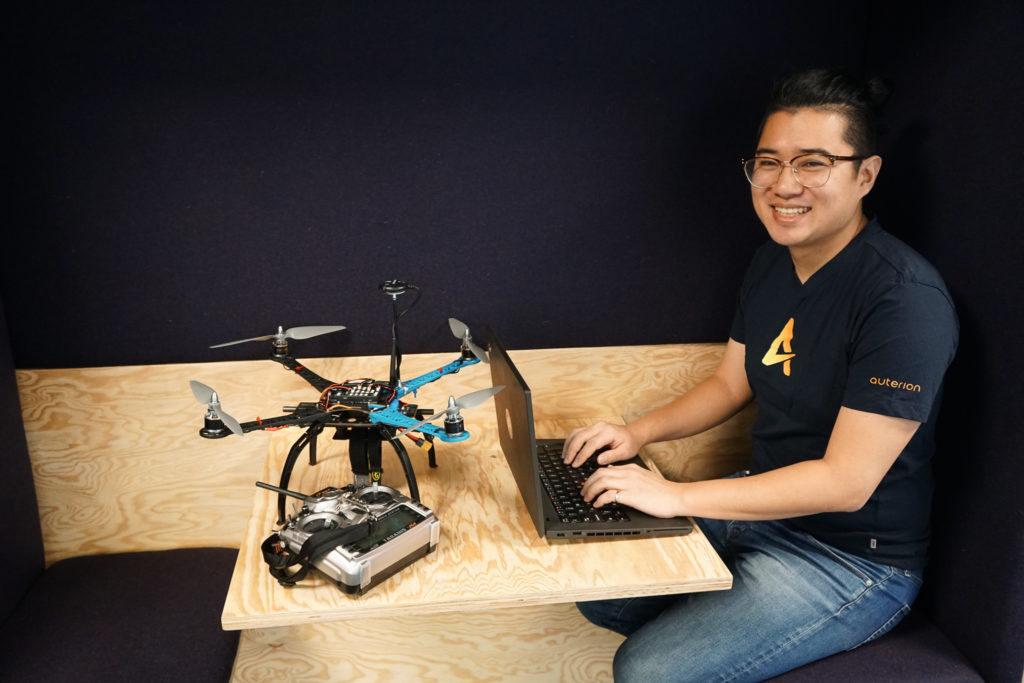 Jaey
Drone Software Engineer
"Being able to explore exciting ideas in a vibrant environment and push the cutting edge of autonomous drone technology with the open source community."
Thomas
Head of Engineering
"Auterion offers a very fast paced environment where you can work together with very bright people to build a business on top of open source drones."